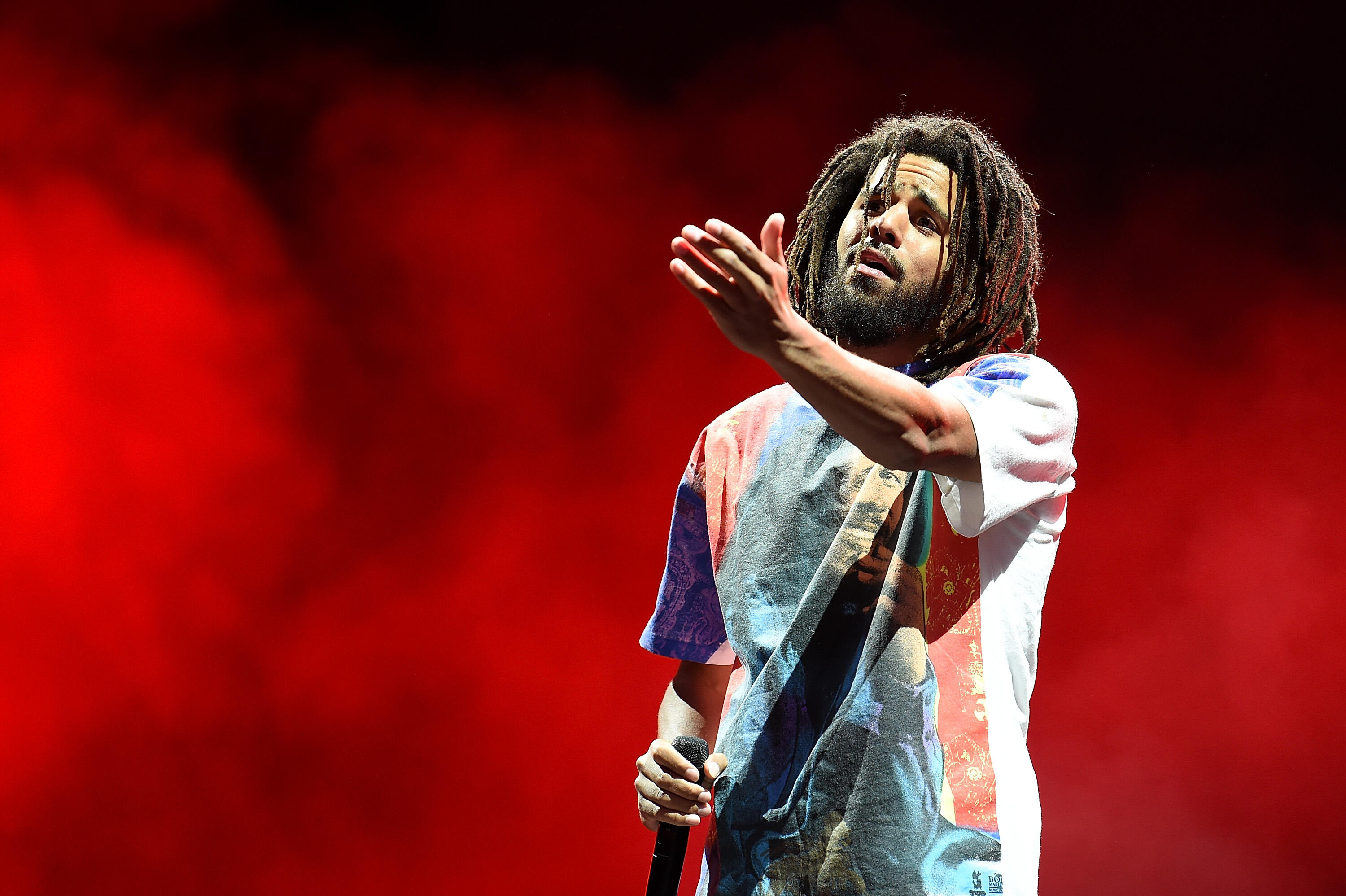 J. Cole has weighed into Black Lives Matter with "Snow on Tha Bluff," an introspective track that addresses racism, activism and police brutality.
The North Carolina native talks about his struggles with activism after scrolling through the social media account of a "young lady" trying to educate the public about systemic racism.
"There's a young lady out there, she way smarter than me / I scrolled through her timeline in these wild times and I started to read / She mad at these crackers, she mad at these capitalists, mad at these murder police / She mad at my n***as, she mad at our ignorance, she wear her heart on her sleeve / She mad at the celebrities, low-key I be thinkin' she talkin' 'bout me," Cole raps on the track.
"Snow on Tha Bluff" comes in the midst of nationwide protests, Cole took to the streets to protest police brutality in his hometown of Fayetteville, North Carolina.
He offered his thoughts on the Minneapolis mayor and city council members voting to disband the Minneapolis Police Department by tweeting an article about the move, along with the caption: "Powerful powerful."
Photos by Getty Images