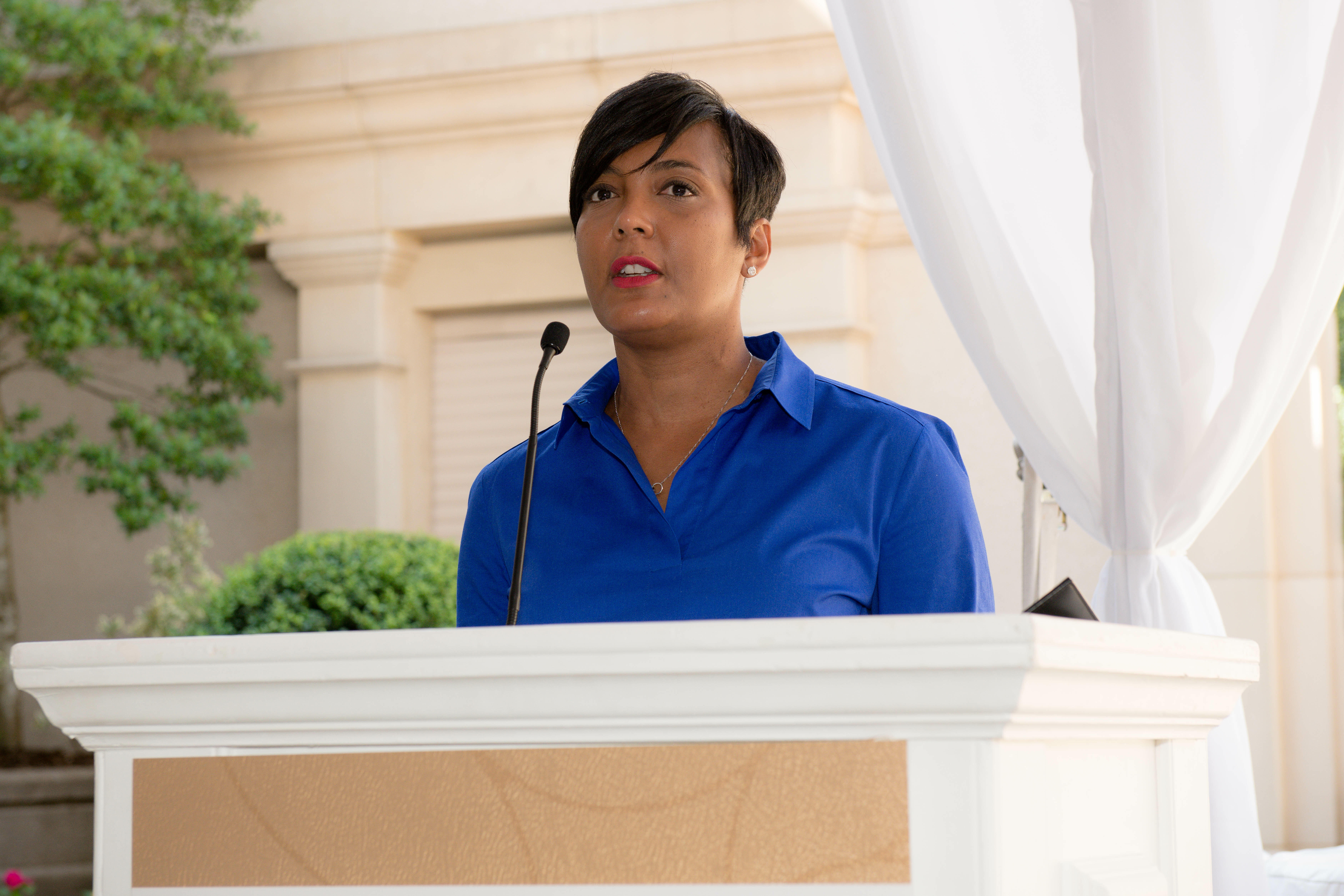 Atlanta police officers are accused of excessive force against two college students during protests.
The officers in question have been fired, a police spokesman said.
Sgt. Lonnie Hood and Officer Armon Jones were fired, bringing the total number of police officers fired so far to four.
Six police officers, including the four who have been fired, have been criminally charged for force, using a stun gun, used against Messiah Young and Taniyah Pilgrim.
"The investigation into the incident remains open," Atlanta police spokesman Sgt. John Chafee said.
Hood is charged with two counts of aggravated assault using a Taser against Young and Pilgrim. He is charged with battery and pulling Pilgrim out of the car, Fulton County District Attorney Paul Howard said.
"Jones is charged with aggravated battery and accused of pulling Young from the car, and he is also charged with pointing a gun at Young, Howard said.
The incident was captured on body camera video.
Atlanta Mayor Keisha Lance Bottoms announced that two officers, Ivory Streeter and Mark Gardner, would be immediately fired after what she called "an excessive use of force."
Streeter and Gardner have sued in an effort to get their jobs back alleging that they were denied due process in being fired.
Photos by Getty Images