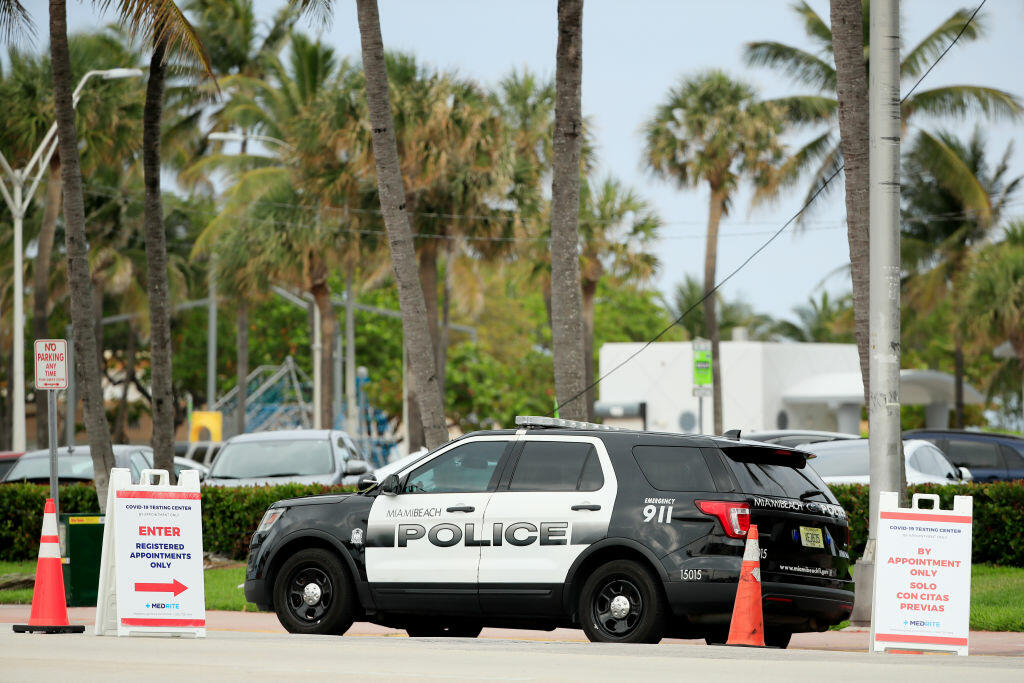 A Florida man is charged after police find a Molotov cocktail in his backpack during a protest.
Ivan Jacob Zecher, 27, was charged with possessing a firearm as a convicted felon and unlawful possession of an unregistered firearm. If convicted, he faces up to 10 years in federal prison on each count.
During a May 31 protest in downtown Jacksonville officers arrested Zecher after he refused orders to disperse. Liquid began leaking from Zecher's backpack, and a search of the bag revealed a liquor bottle filled with gasoline, along with a lighter and a hatchet. Zecher told them that he was holding the bottle for an associate and knew it contained gasoline.
A.T.F. determined that the bottle constituted a "Molotov cocktail," which is an incendiary bomb and destructive device. Considered a firearm under federal law Zecher is prohibited from possessing a firearm after being convicted in 2014 of aggravated assault with a deadly weapon.
Photos by Getty Images