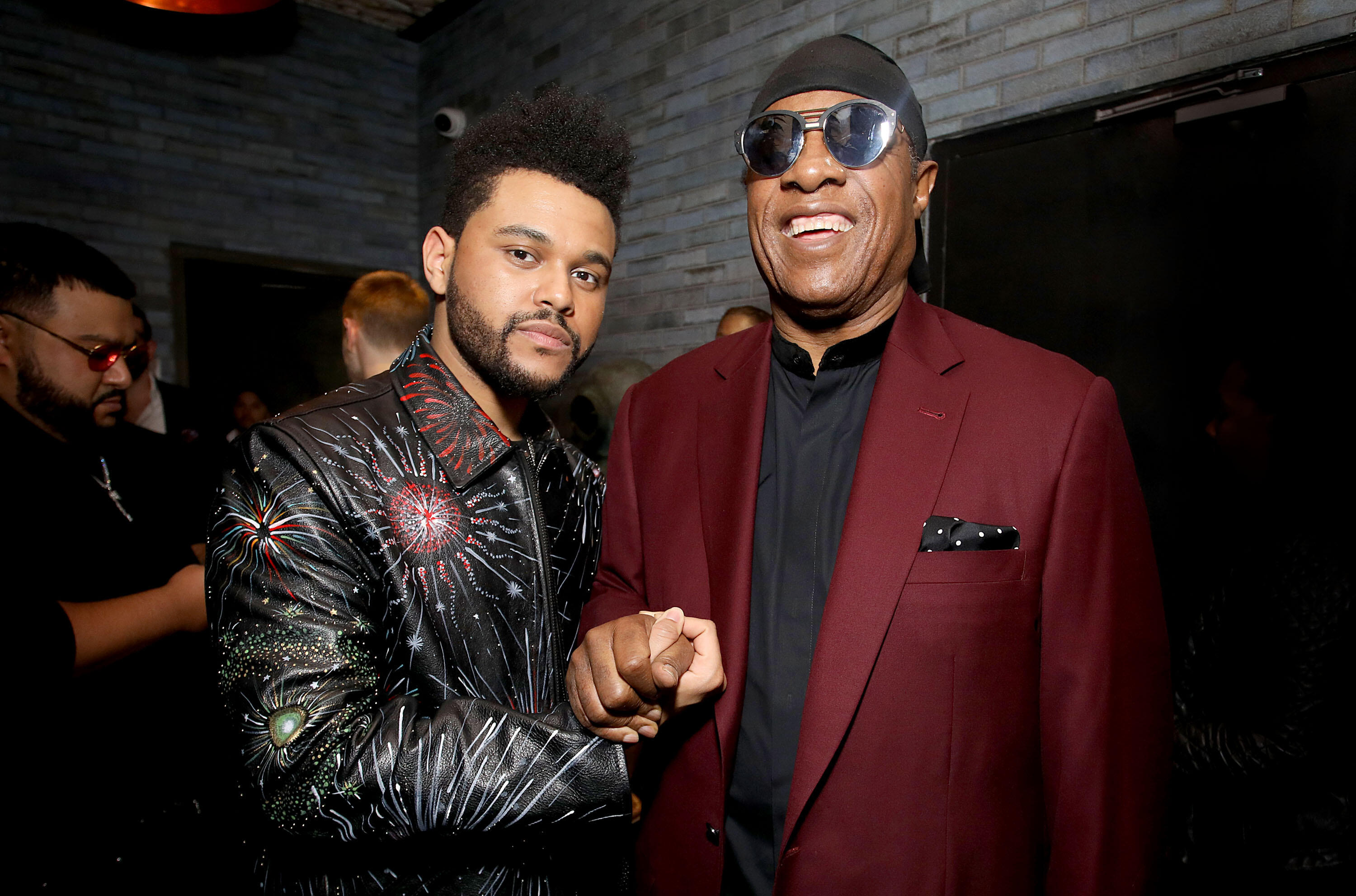 Drake, The Weeknd, Ariana Grande and Post Malone's Republic Records is dropping the term 'urban'. The record company announced it will no longer use the word to describe departments, music genres and employee roles.
The label broke the news across its social media pages vowing to make a much-needed change to its terminology after years of having hip-hop music categorized as 'urban' entertainment by dropping the term.
"Effective immediately, Republic Records will remove 'URBAN' from our verbiage in describing departments, employee titles and music genres. We encourage the rest of the music industry to follow suit as it is important to shape the future of what we want it to look like, and not adhere to the outdated structures of the past." -Republic Records' Twitter
Over the years, the urban category has typically grouped black music into one oversimplified and low-key controversial category.
The label said of axing the term used for hip-hop and R&B acts, " 'Urban' is rooted in the historical evolution of terms that sought to define Black music," but "over time the meaning and connotations of 'urban' have shifted and it developed into a generalization of Black people in many sectors of the music industry, including employees and music by Black artists." The term was coined by DJ Frankie Crocker in the '70s.
Photos by Getty Images