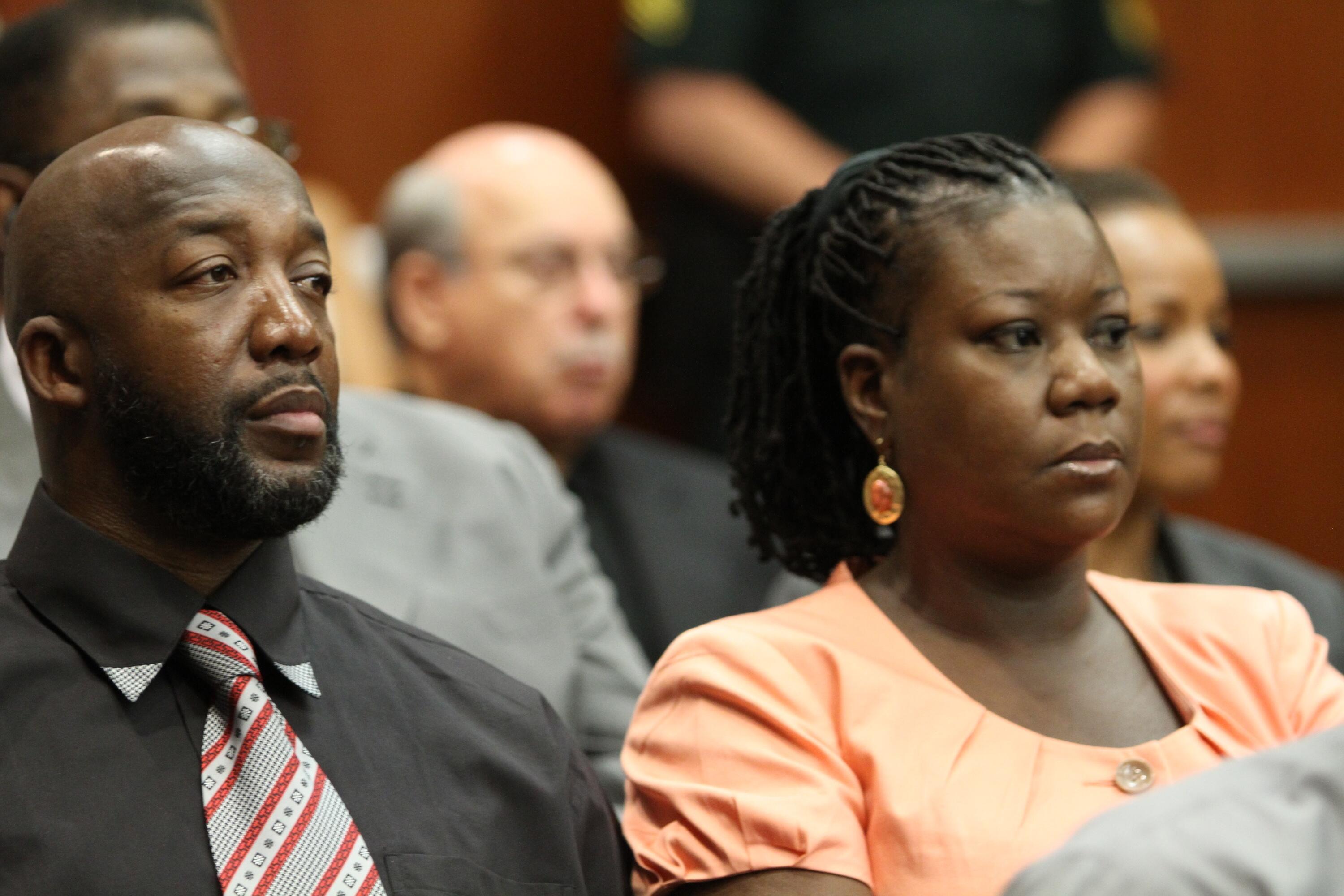 A BLM protest in Florida this weekend became 10 times more impactful with the presence of one man who also lost a son to racial violence ... one Tracy Martin, Trayvon's dad.
Tracy Martin father of the late Trayvon Martin attended a Black Lives Matter demonstration in Miramar, where a group of people including Rick Ross gathered to protest the killing of George Floyd.
Tracy reminded the crowd how long it was since his own son was killed by George Zimmerman. It has been more than 8 years.
He also talked about the fact that black people need a "manuscript" to follow if they want to leave their homes and survive police brutality.
Photos by Getty Images