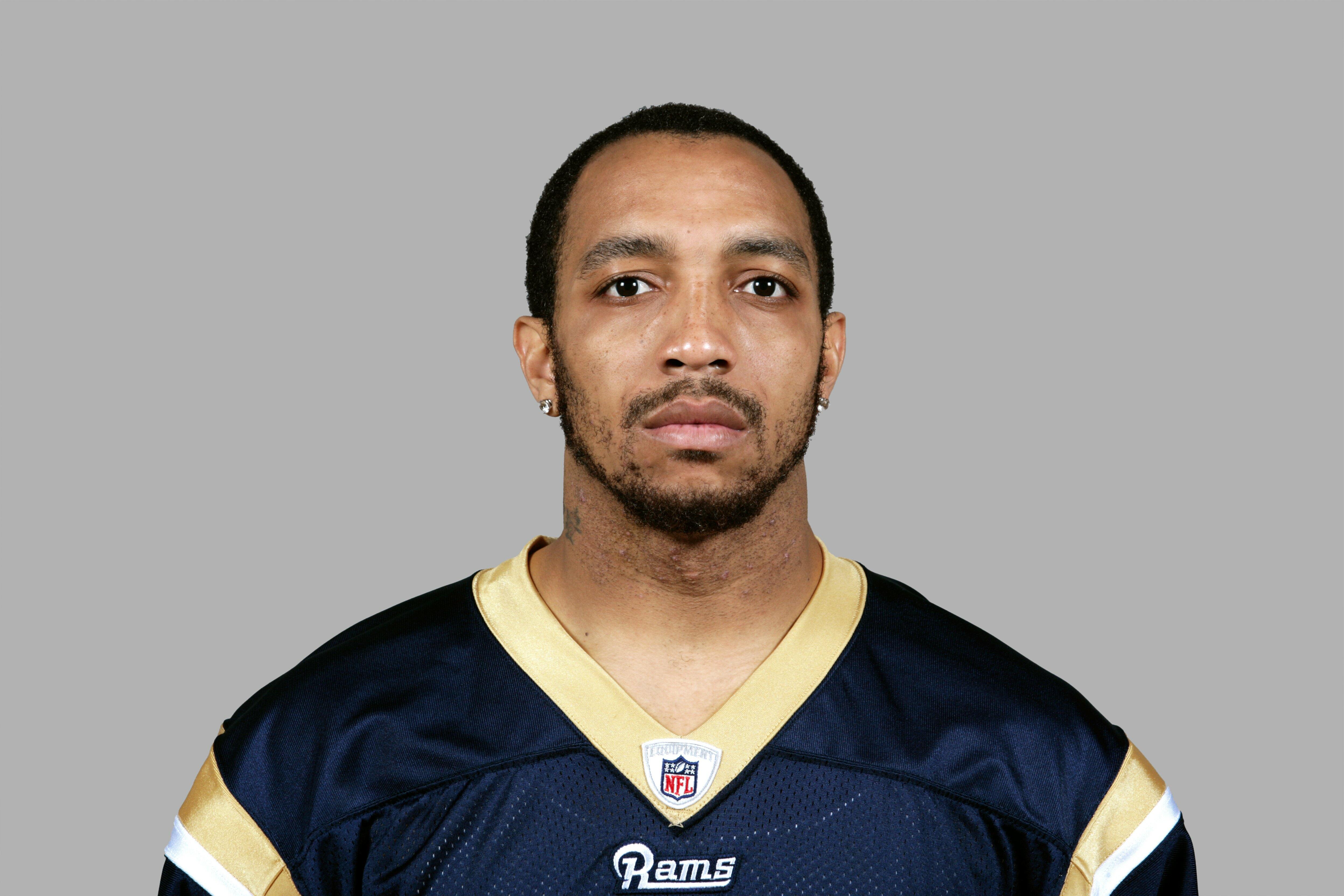 Former NFL wide receiver Reche Caldwell was shot and killed in Tampa.
Police say it appears Caldwell was targeted as it was not a random act.
"This does not appear to be a random act. However, it is very early in the investigation and detectives are working to develop leads in the case. Updates will be provided as they become available. a spokeperson stated"
Caldwell's was getting ready for a date when he went back inside his home to grab a jacket.
Reche's Girlfriend says Caldwell was "ambushed" by a "couple of people" who jumped out of bushes trying to rob him. Reche was shot in the leg and chest, the injuries were so severe he died in the ambulance on the way to the hospital.
Investigators are gathering information and asking the public for help -- saying anyone with info should contact Crime Stoppers at 1-800-873-TIPS.
Photoss by Getty Images