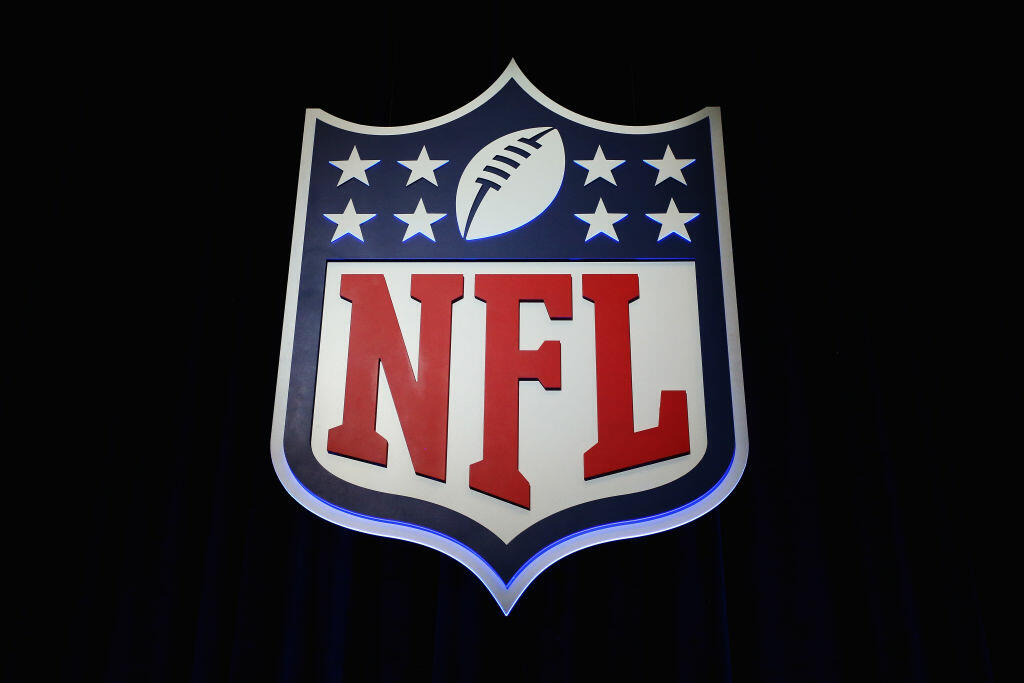 Patrick Mahomes and Tyrann Mathieu joined other NFL stars in a plea to the league to take a stronger stance against police brutality and racial injustice.
The players made direct requests to the league to condemning racism and believing black lives matter.
"admit wrong in silencing our players from peacefully protesting."
The players listed a number of black people who have been killed by police or in racially charged incidents: George Floyd. Breonna Taylor. Ahmaud Arbery. Eric Garner. Tamir Rice. Trayvon Martin. Michael Brown. Phillip White.
Mahomes and Mathieu joined Michael Thomas, Odell Beckham Jr. and Deshaun Watson, among others.
Photos by Getty Images