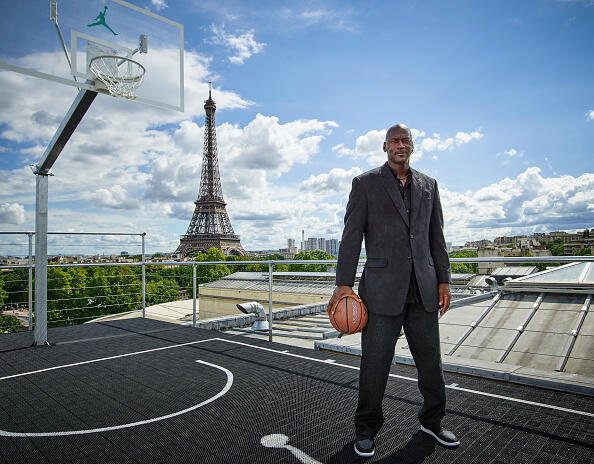 Michael Jordan has pledged to donate $100 MILLION over the next decade to fight racial inequality saying "Black lives matter."
"The Jordan Brand is us, the Black Community," Jordan said. "Jordan Brand is more than one man. It has always been a family. We represent a proud family that has overcome obstacles, fought against discrimination in communities worldwide and that works every day to erase the stain of racism and the damage of injustice."
Jordan recently spoke out over George Floyd's death.
"I see and feel everyone's pain, outrage and frustration. I stand with those who are calling out the ingrained racism and violence toward people of color in our country."
"We have had enough."
Photos by Getty Images