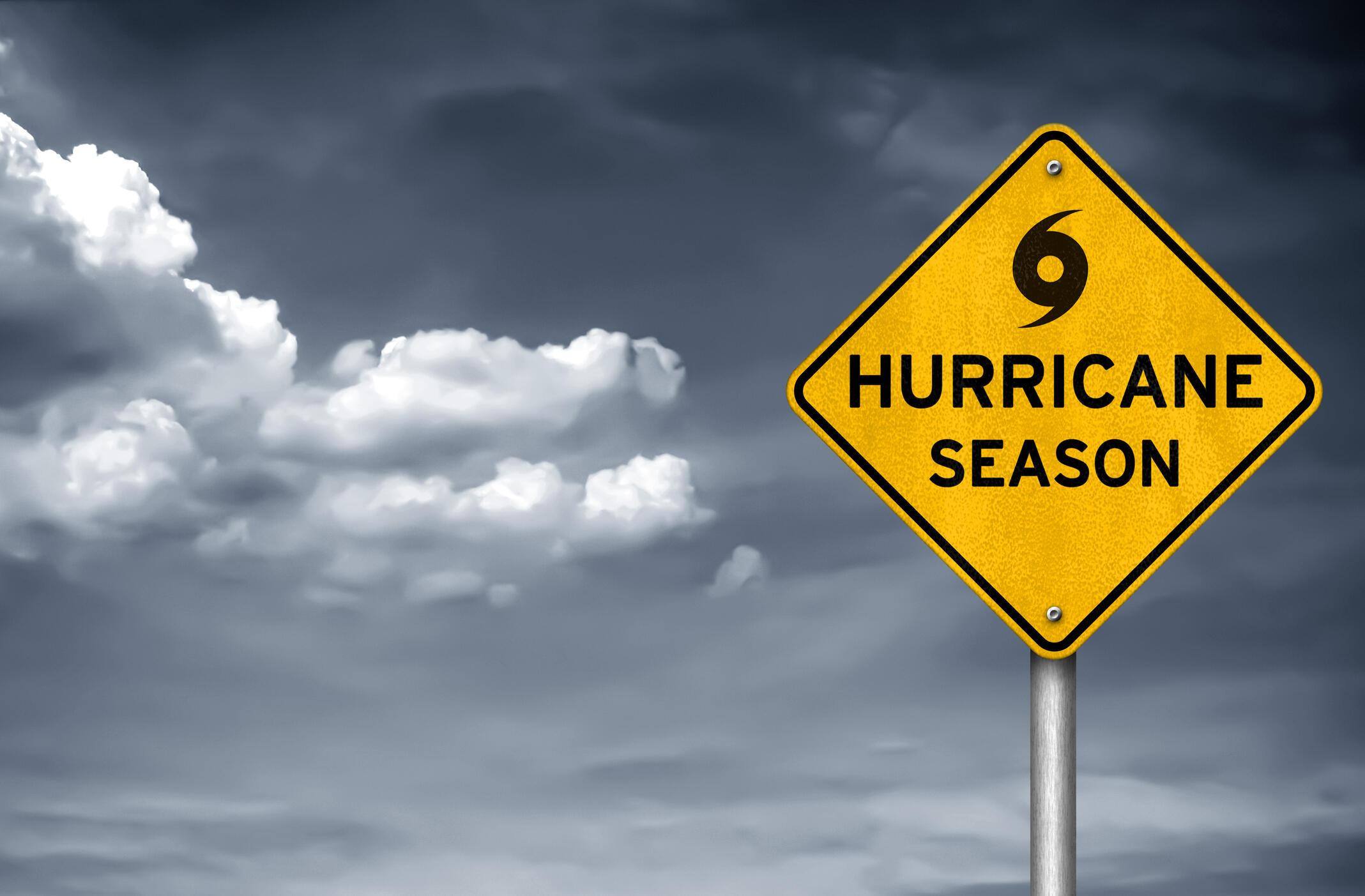 Governor Gina Raimondo warns Rhode Islanders to prepare for Hurricane Season. This year she is asking people to protect themselves from COVID-19 in their hurricane planning.
"The last thing anyone wants to worry about right now is a potential hurricane, but it's critical that Rhode Islanders plan ahead and stay prepared," said Governor Gina M. Raimondo. "We all need to take some time and think through strategies to protect our family, neighbors, loved ones and pets in the event that a hurricane comes our way this season. Rhode Islanders have demonstrated incredible resilience over the last three months, and I know that we can come together as a community in this effort."
Rhode Islanders should prepare for hurricane season by building preparedness kits- i.e. batteries for flashlights, nonperishable food items, etc.
Rhode Islanders can stay informed by enrolling in CodeRED, to receive alerts from their local emergency managers.
"Throughout the year, and especially during hurricane season, Rhode Islanders are encouraged to visit our social media channels in order to access tools and information necessary to prepare their families, homes, and businesses. We will be posting tips about how to prepare for hurricane season in a COVID environment in the coming days." concluded Director Pappas.
Photos by Getty Images