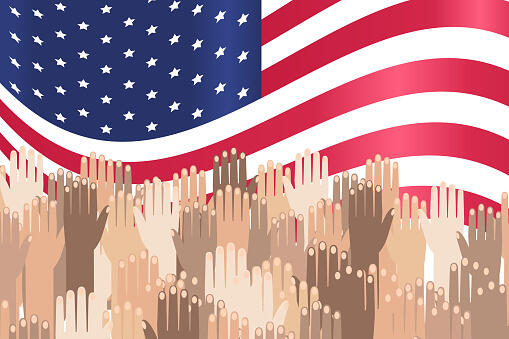 The Minnesota Department of Human Rights is launching an investigation into the Minneapolis Police Department.
The probe will look at Minneapolis police policies and procedures over the past 10.
"This is not about holding people personally criminally liable," said Human Rights Commissioner Rebecca Lucero. "This is about systems change."
Police Chief Medaria Arradondo acknowledged there is work to be done.
"With the assistance of the State Human Rights Commission, we can take an honest examination at systemic barriers that have prevented us from reaching our greatest potential for those we serve," he said.
The investigation follows the arrest and charges against former Minneapolis police officer Derek Chauvin and the three other police officers who have all been fired.
The move is the first time the Human Rights Department has launched a systemic investigation into the largest police department in the state.
Photos by Getty Images