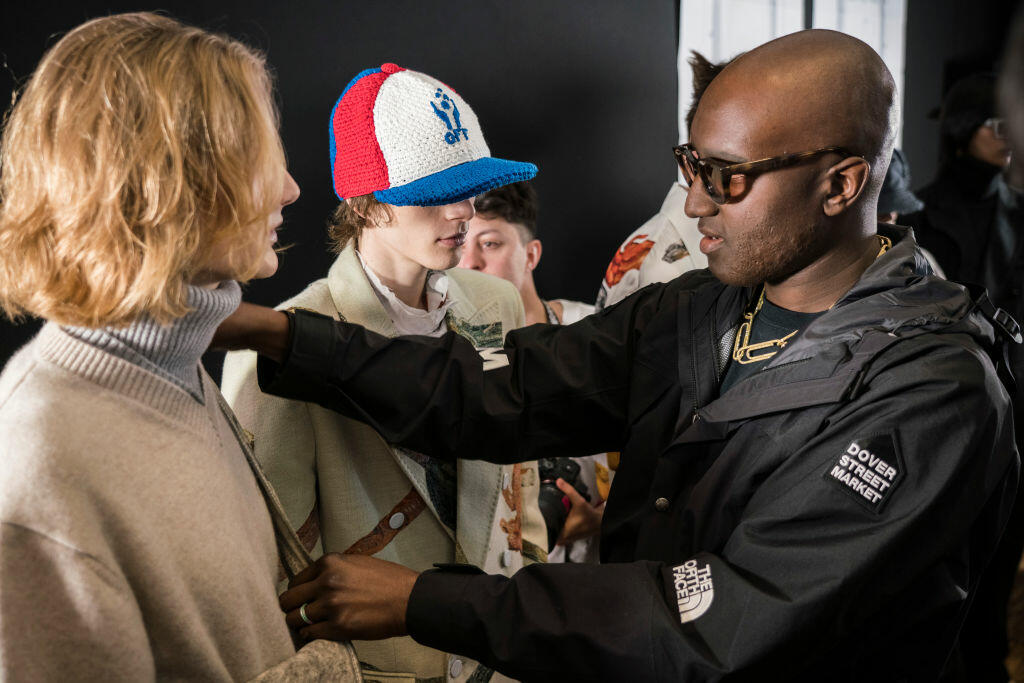 Virgil Abloh is catching heat on social media due his recent stance the protests going on across the U. S.
Sean Wotherspoon had his store vandalized and Abloh said he was disgusted. This led to a strong reaction from fans who felt like Abloh was dismissing the concerns of the protesters. Later on, Abloh tried to rectify his comments with a $50 donation to a bail fund, which prompted even more social media vitriol.
The criticism stems from the fact that Abloh sells a pair of Off-White socks for more than the $50 he donated. Some fans were disappointed at how little Abloh wanted to contribute.
Abloh's name is still trending on social media.
Photos by Getty Images