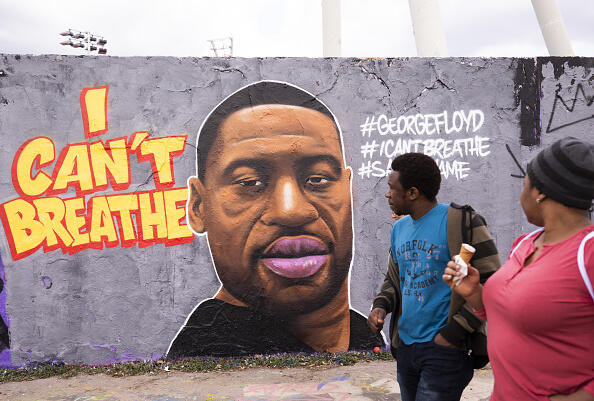 A Minneapolis woman owned a club says George Floyd and Derek Chauvin both worked for her as security guards at the same time.
Maya Santamaria, owned El Nuevo Rodeo club for two decades. Chauvin had been a longtime employee of hers and that Floyd also worked security for roughly a year.
Santamaria, says that the men undoubtedly worked during the same time.
"Chauvin was our off-duty police officer for almost the entirety of the 17 years that we were open," the business owner explained. "They were working together at the same time, it's just that Chauvin worked outside and the security guards were inside."
Santamaria described Chauvin as sometimes having "a real short fuse," and says she wishes the two men could have recognized each other and possibly de-escalated the situation.
Chauvin has been charged with 3rd Degree Murder & Manslaughter in the death of George Floyd.
Photos by Getty Images