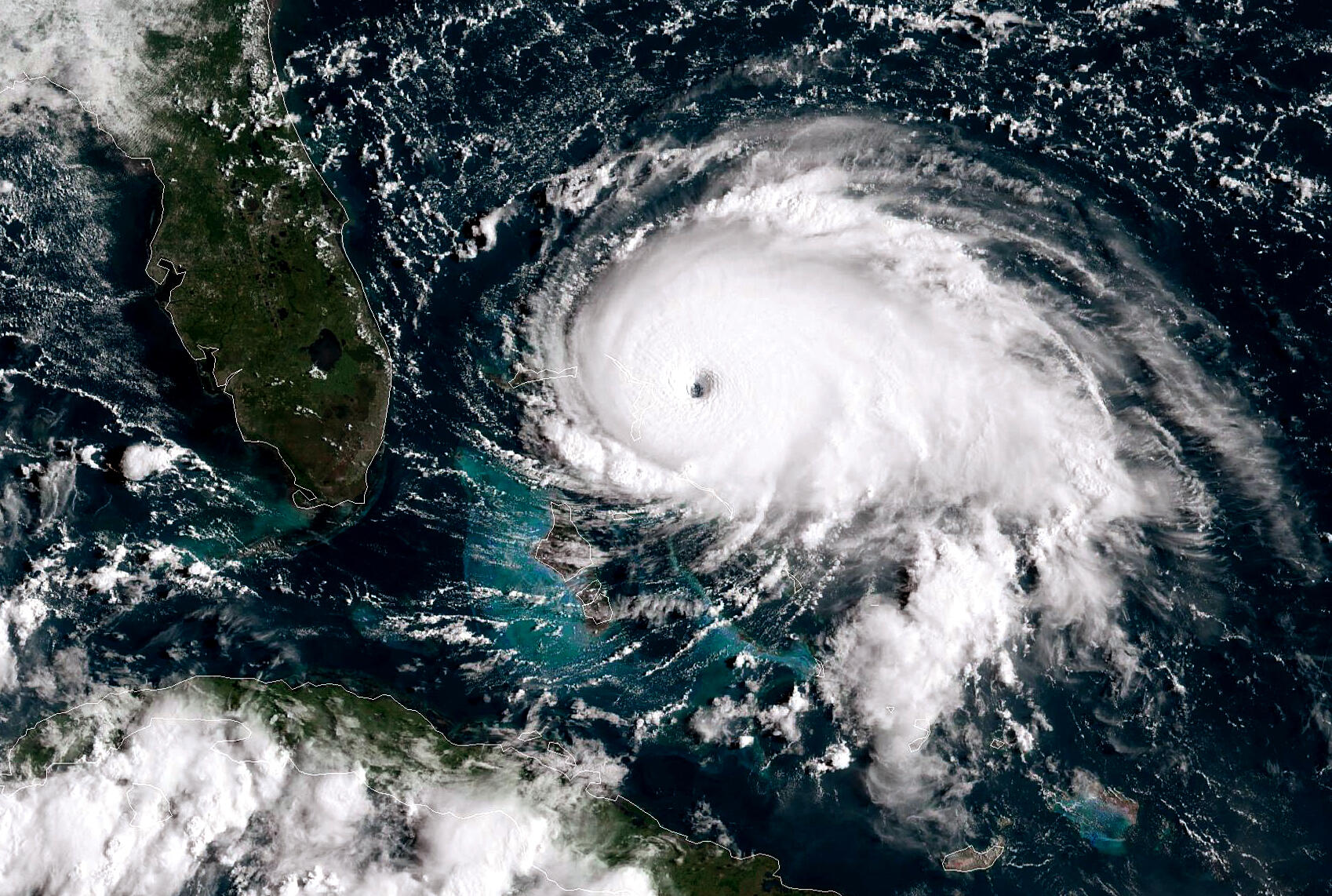 Shoppers in Florida can avoid paying sales taxes while stockpiling for the 2020 hurricane season.
Florida Retail Federation President and CEO Scott Shalley's seven-day tax "holiday" (from Friday May 29th to Friday, June 5th) can provide a boost for businesses.
"I think you're going to see, again, additional incentives from the retailers to encourage sales for disaster preparation," Shalley said. "You'll continue to see, of course, all of the safe and smart shopping measures in terms of social distancing and sanitizing. But you're going to see an emphasis on sales of batteries, coolers, and those sorts of things that help people get prepared now."
The state-discounted items will coincide with hurricane-season enticements from businesses such as Lowe's, Home Depot and Harbor Freight. Hurricane season will start Monday and continue through Nov. 30.
Photos by Getty Images