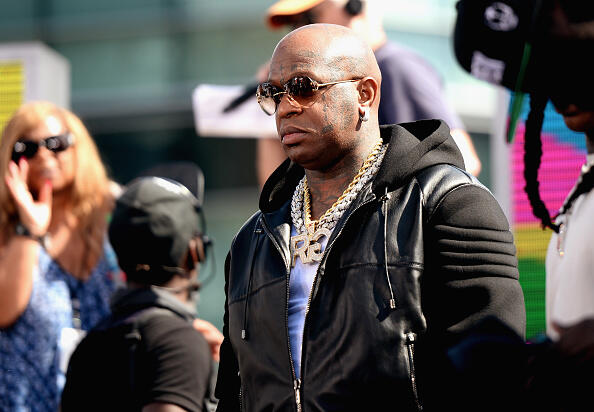 Cash Money Records founders Bryan "Birdman" Williams and Ronald "Slim" Williams have donated over $225,000 to Forward Together New Orleans to be put towards covering rent for the month of June for tenants living in Scattered Sites Harmony Oaks, Marrero Commons, and Guste.
"New Orleans made us and is part of who we are," Slim said. "We are devastated that this pandemic is hitting our community there so hard and we are committed to doing what we can to help now and in the long term.
"The legacy of Cash Money belongs to the city of New Orleans. There's nothing more important to us than giving back to the brothers and sisters who live on those same streets we grew up on - from musicians to service workers to everyday working families," Birdman said.
The state of Louisiana has temporarily suspended evictions and the stoppage of utility services due to financial hardships related to the COVID-19 crisis.
Photos by Getty Images