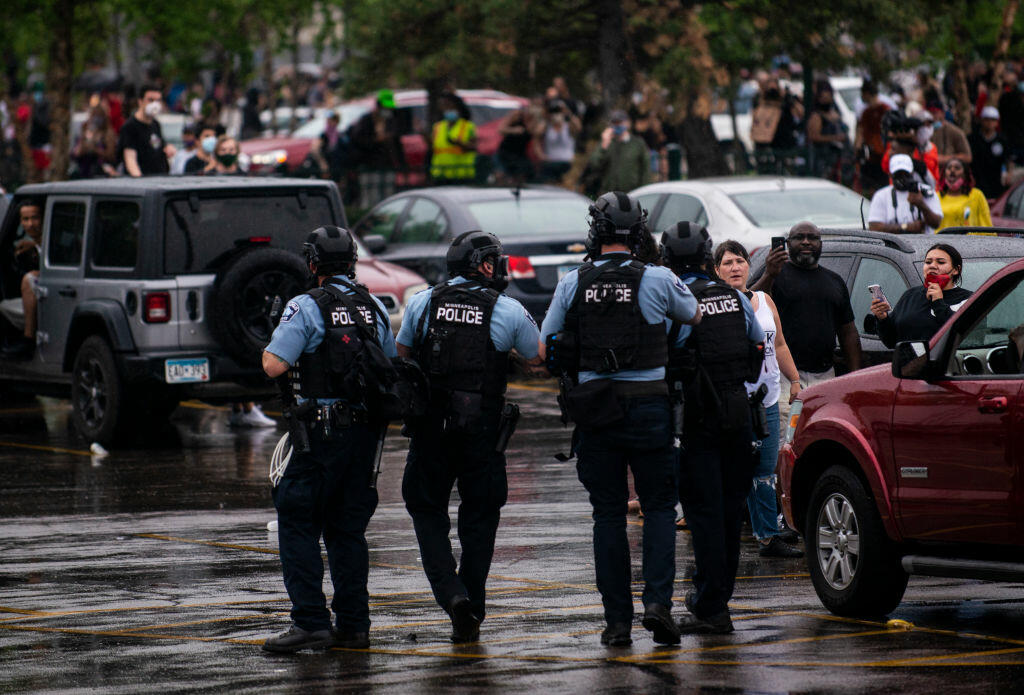 The University of Minnesota announced it will limit its relationship with the Minneapolis Police Department.
School president Joan Gabel made the announcement in a letter that was sent to students, faculty and staff members. The university no longer will use local officers to assist at major events, including Golden Gophers football games.
"Our hearts are broken after watching the appalling video capturing the actions of Minneapolis Police Department (MPD) officers against George Floyd leading to his tragic death," Gabel said in her letter. "As a community, we are outraged and grief-stricken. I do not have the words to fully express my pain and anger and I know that many in our community share those feelings, but also fear for their own safety. This will not stand."
TCF Bank Stadium is about 5 miles from the site of George Floyd's death. At football games, Minneapolis police often had a strong presence accompanying the university's police force.
"We have a responsibility to uphold our values and a duty to honor them," Gabel wrote. "I write to you to express our overwhelming sadness, and our demands for accountability and justice. Our campuses and facilities are a part of the communities in which they reside. University students, staff, and faculty are day-to-day participants in the life of every community in this state, and we must act when our neighbors are harmed and in pain."
Photos by Getty Images