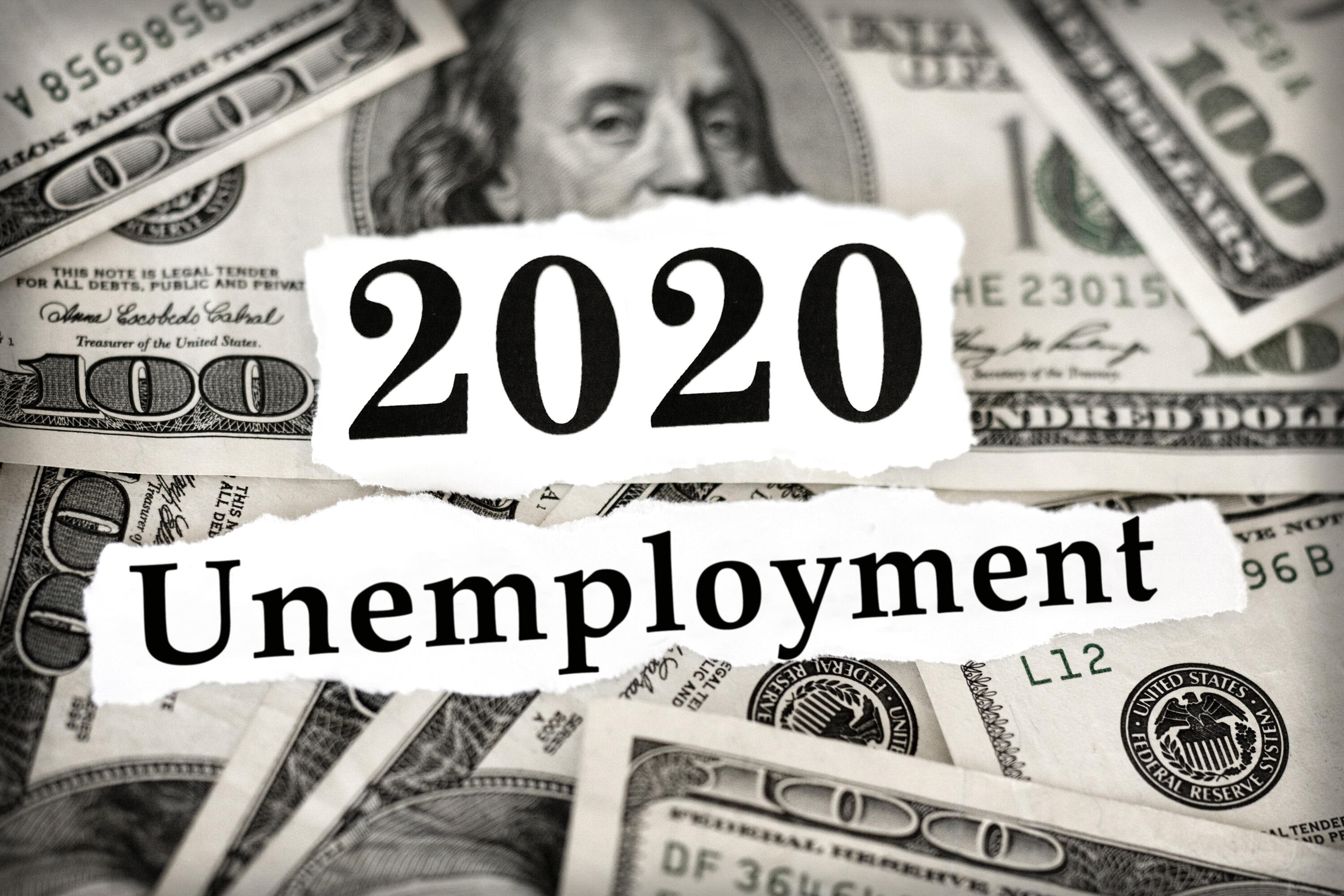 More than 1 in 4 U.S. workers have lost their jobs since March.
Last week another 2.1 million people filed for unemployment benefits. That brings the total for the past 10 weeks to 40.8 million, 26% of the civilian labor force.
Signs of an ailing job market are everywhere:
Boeing cut more than 12,000 jobs.
J.C. Penney, Neiman Marcus and J. Crew, have filed for bankruptcy.
Cities large and small are facing deep budget deficits, forcing them to furlough municipal workers. 1 million government workers were laid off in April alone.
Some workers around the country are beginning to return to their jobs. Disney World and other Florida theme parks have announced plans to reopen. California stores have been cleared to reopen under guidelines that recommend employee screenings, face coverings and social distancing.
Amazon announced it's offering full-time jobs to 125,000 of the 175,000 temporary employees it hired during the pandemic.
Photos by Getty Images