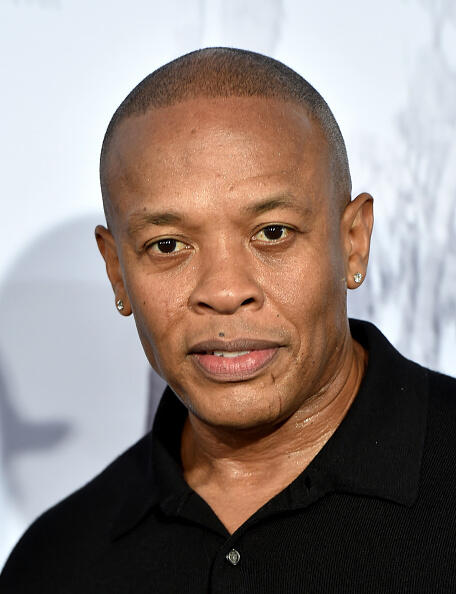 Dr. Dre & Jimmy Iovine plans to establish a high school sometime in the near future.
"We're starting it right outside of USC," Iovine shared. "It's for that neighborhood and it's going to be free. We're doing it with Laurene Powell Jobs and XQ and USC."
He continued, "We want to give underrepresented kids an edge...A lot of kids today think it's not really necessary."
Dre was never big on school but understood the possibilities an education could provide.
"There was nothing there that I really wanted to learn. In Compton at my particular high school, there was nothing available. This thing that we're building has everything that I needed."
Photos by Getty Images