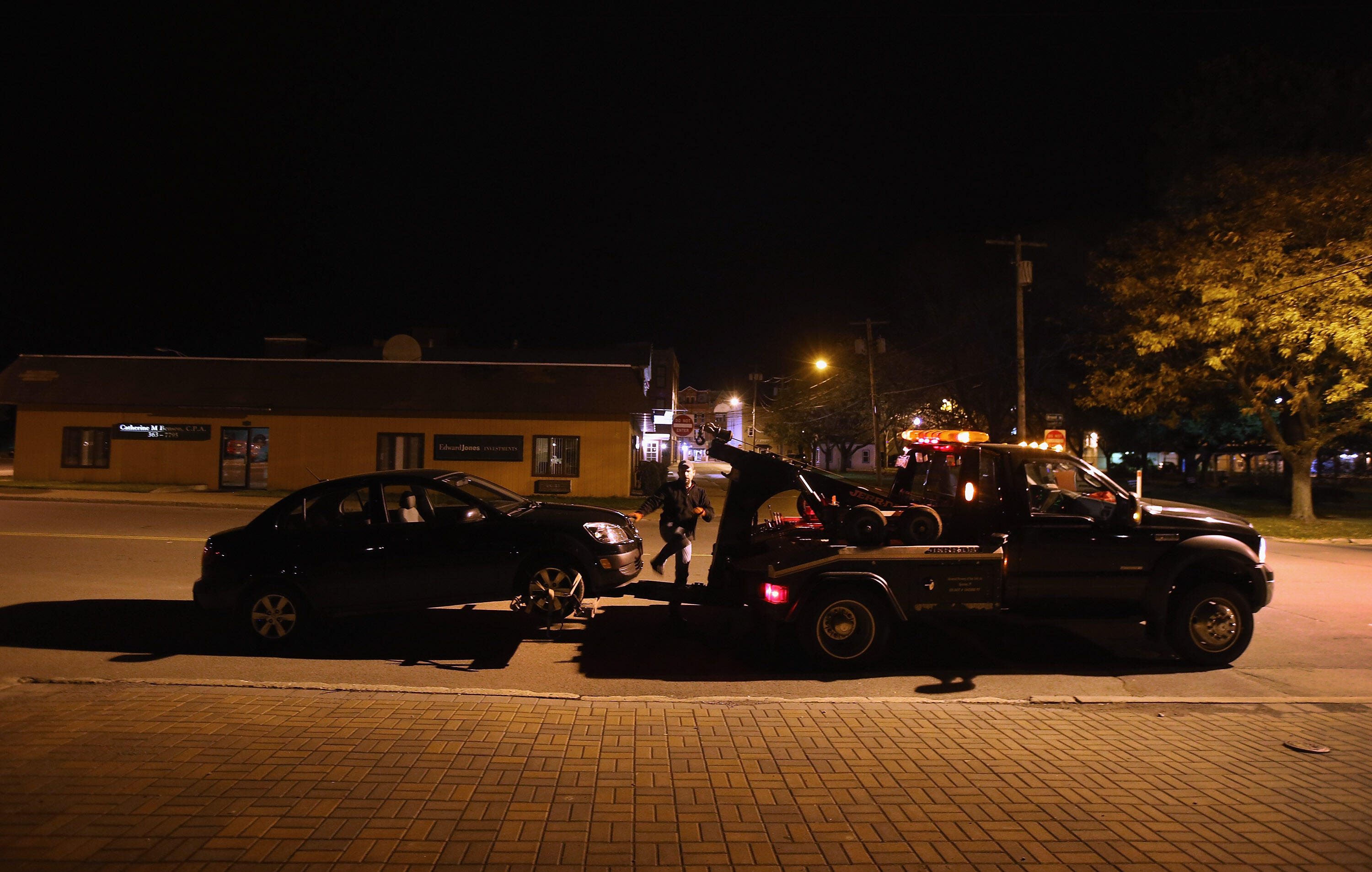 Miami Beach prepared its latest periodic audit of the city's two major towing companies, Beach Towing and Tremont Towing. Before the report could be finalized and made public, the companies objected to the metrics used by the city's auditors. The companies successfully pushed commissioners to order a new audit from a third-company firm.
Neither the city audit nor the third-party audit has been made public, so the towing companies started their own audit of the city. Ralph Andrade, the attorney and lobbyist who represents Beach Towing and Tremont Towing, says Miami Beach owes the two companies a total of at least $1.8 million.
"It's a two-way street," he says, "and there are mutual obligations of the parties."
The largest piece of the pie comes from the city overcharging the companies for a "permit fee" for the past four years. For each car towed the companies must pay the city that fee.
According to code, the permit fee is $20 per vehicle, but Andrade, says the city has been charging the towing companies $25 for vehicles belonging to Miami Beach residents and $30 for non-residents.
That means Miami Beach has overcharged Beach Towing at least $622,555 and Tremont Towing at least $615,530 since December 1, 2015.
"We believe that we will be able to come to some sort of amicable resolution to remain in that same harmonious and mutually beneficial relationship we've enjoyed for four decades," he says, "but, of course, outstanding issues need to be resolved."
Photos by Getty Images