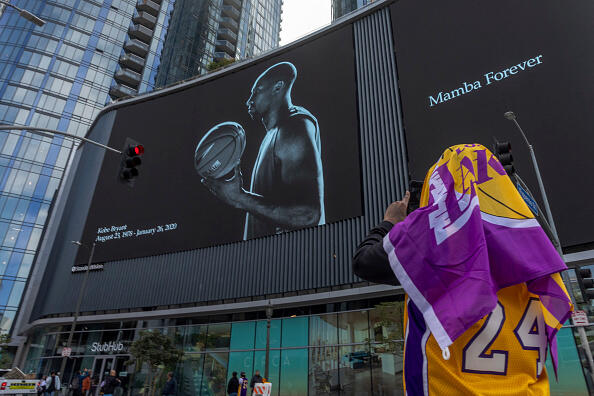 Kobe Bryant week continues.
Los Angeles City Council President Herb J. Wesson, will have a street named after him close to the Staples Center. Figueroa street will be renamed "Kobe Bryant BLVD."
Wesson said, Kobe Bryant BLVD "will be a reminder to everyone, young and old who drive down it, there is no obstacle too big and that with the #Mambamentality, anything is possible."
8/24 is Mamba Day since it's the date that contains both of his numbers.
This was cause to celebrate and take to social media to wish Kobe a Happy Birthday. Lil Wayne, Quavo, T.I, Shaq, and Allen Iverson all offered their messages of admiration and adoration.
The love he received is clear that he is one of basketball's biggest legends.
Photos by Getty Images