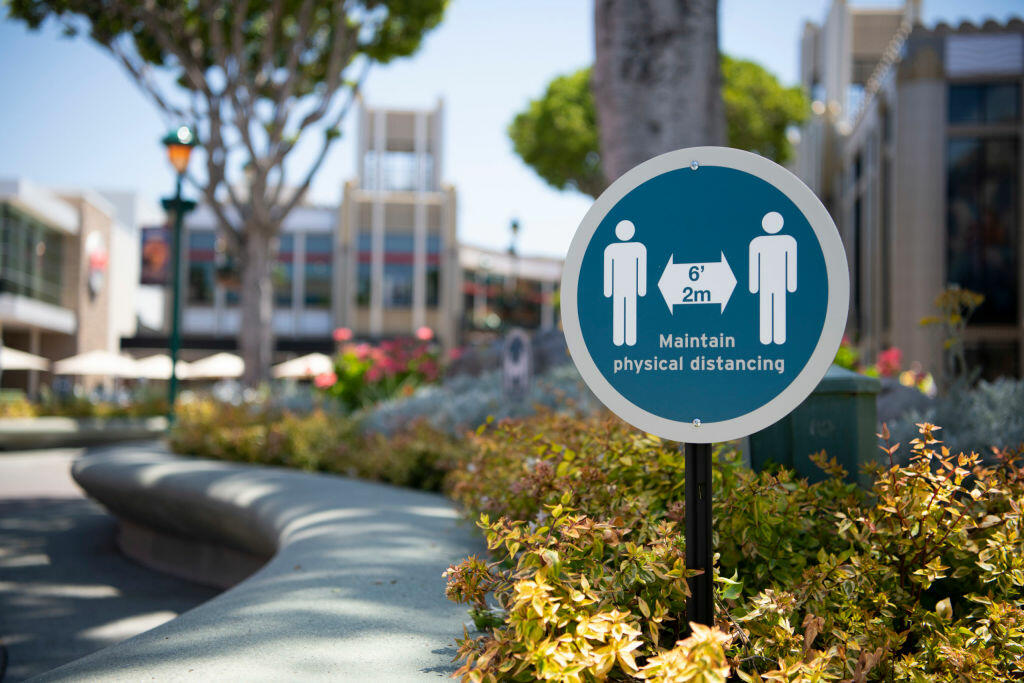 Disney World reopened parts of the park over the weekend, despite the sharp rise in cases across the state. Florida now has more than 269,000 total cases of the coronavirus and shattered records for any state's single-day recording 15,300 new cases.
The state does not have a mandate to wear masks, as Gov. Ron DeSantis insists it should remain up to businesses to decide what to do.
"There was no justification to not move forward" DeSantis said. "We have a situation where you've got a lot of beds available. No major system, nobody that we've seen yet, has even gone to the surge level," he said.
Photos by Getty Images