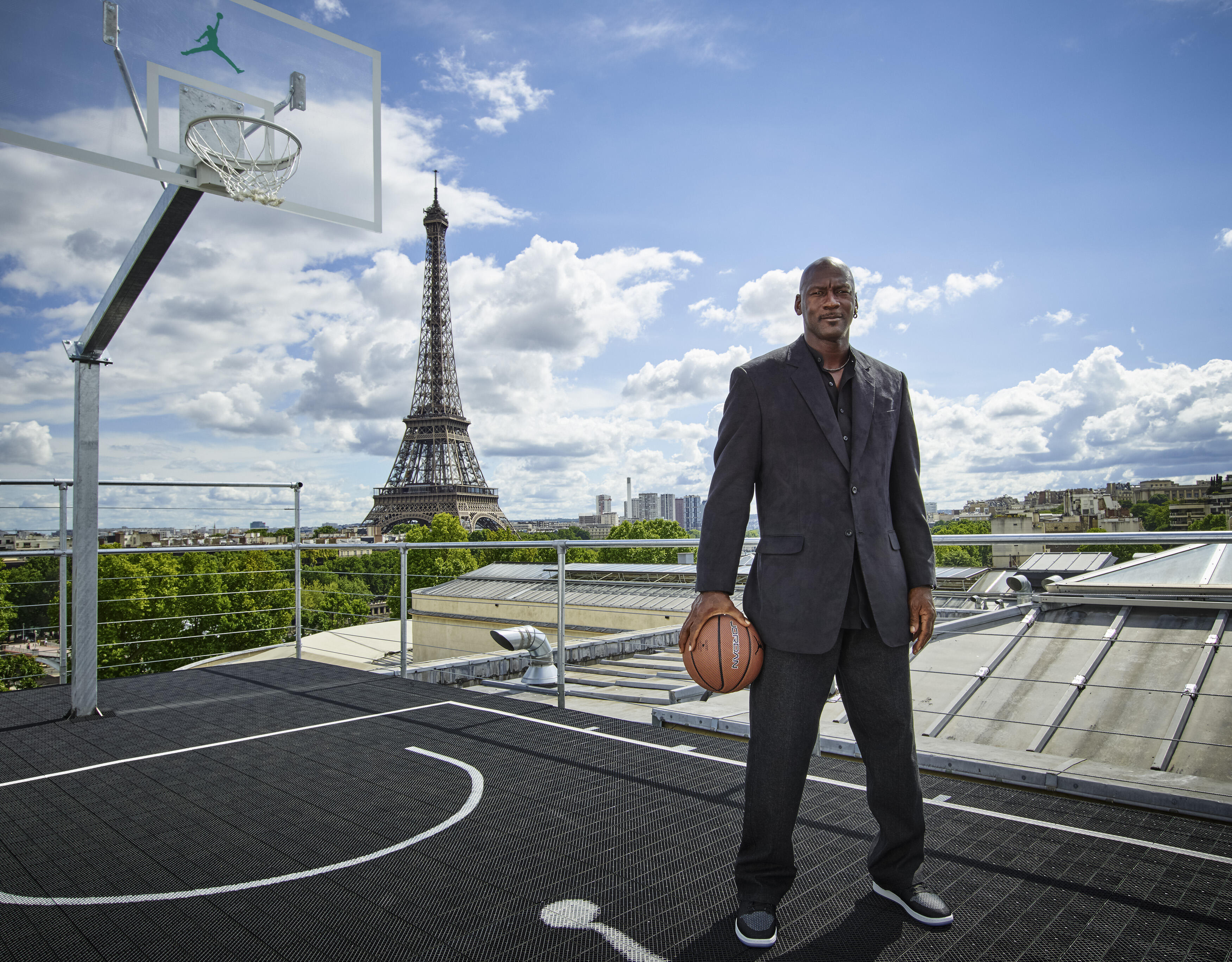 With The Last Dance's success, Michael Jordan's footwear made headlines for commanding premium money in record-breaking fashion.
A game-worn pair of Jordan's Air Jordan 1 Exclusive in the "Chicago" colorway from 1985, have been up for auction through Sotheby's. Estimated to fetch somewhere between $100,000 and $150,000, the shoes closed at $560,000—shattering the record for most expensive shoes ever sold.
Prior to the close of the auction, the most expensive pair of game-worn Jordan shoes ever sold was a pair of Converse Fastbreaks from his gold medal run with Team USA in the 1984 Olympics
The Last Dance hasn't had a significant impact on general sneaker retail, but its influence on the current resell market is undeniable.
Photos by Getty Images