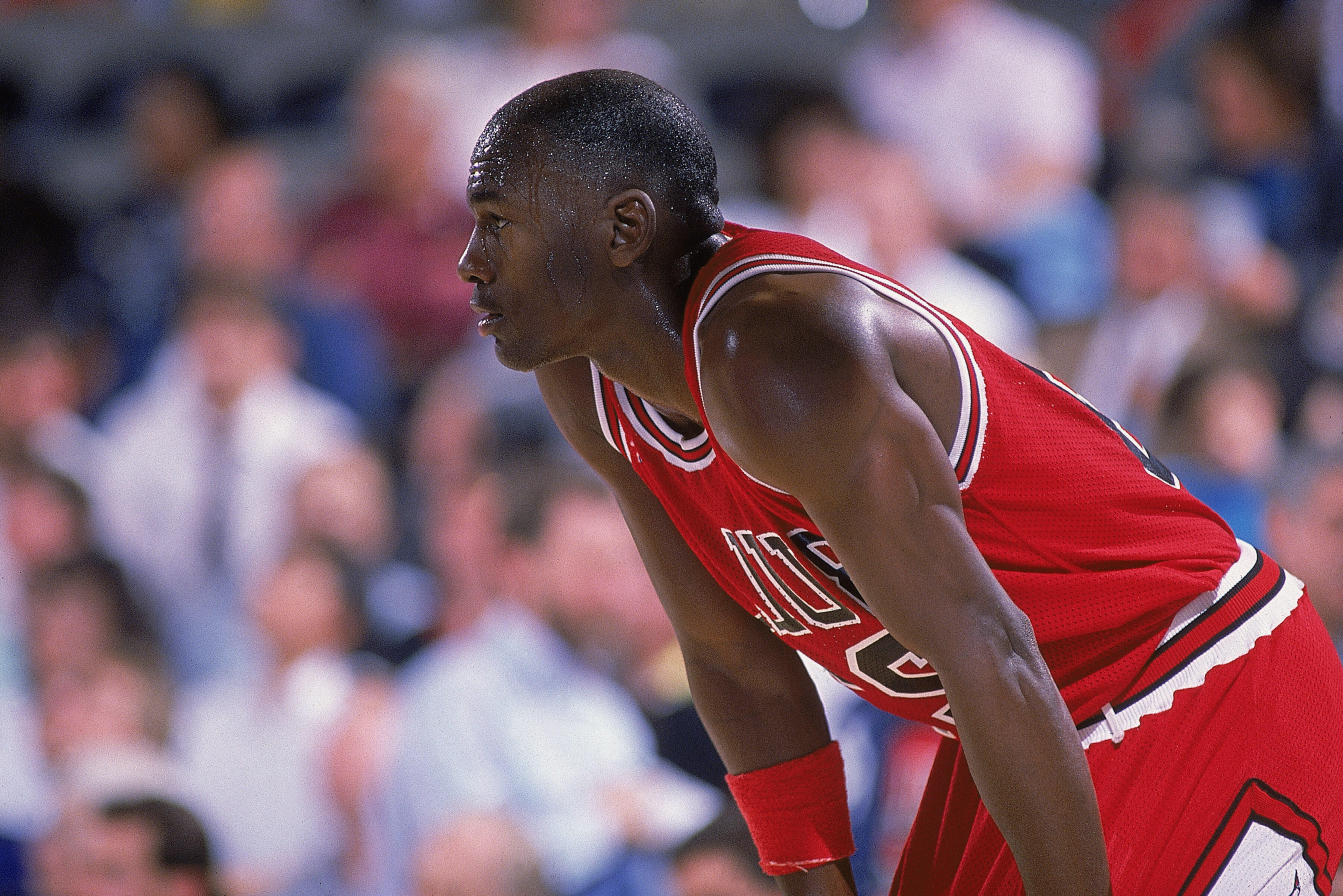 The Last Dance has done more than just boost the sales of Michael Jordan's memorabilia, it has further cemented in NBA fans minds that Jordan was, is, and will go on to the the G.O.A.T.
A new poll commissioned by ESPN found 73% of NBA fans believe Jordan is the superior player in NBA history. Jordan last played in the season before James entered the league in 2003, so 600 respondents were split evenly into two age groups: 18-34 and 35 and older. Jordan naturally led by almost 4-to-1 (79%) in the older half, but even in the younger group, Jordan was preferred by nearly 2-to-1 (66%).
There's little doubt fans would rather see the ball in Jordan's hands with the game on the line, than James to take a game-winning shot, but fans also said Jordan was the better offensive player and would beat James one-on-one in a game to 21 points (67%).
Basketball aside, 65% of fans said they would rather have a drink with Jordan than James, and that Jordan has had a more positive impact off the court. And when it comes to shoes, there is no debate: 79% of fans think Air Jordans are more fashionable than LeBron's Nike line, and 77% think they perform better on the court, as well.
But what about the argument that James faces stiffer competition in today's NBA than Jordan did in his prime? The poll dismissed that point, with 71% saying the league was all-around better during Jordan's playing days.
So Jordan topped James in the head-to-head poll, but does that make him the GOAT? The respondents said yes.
Photos by Getty Images