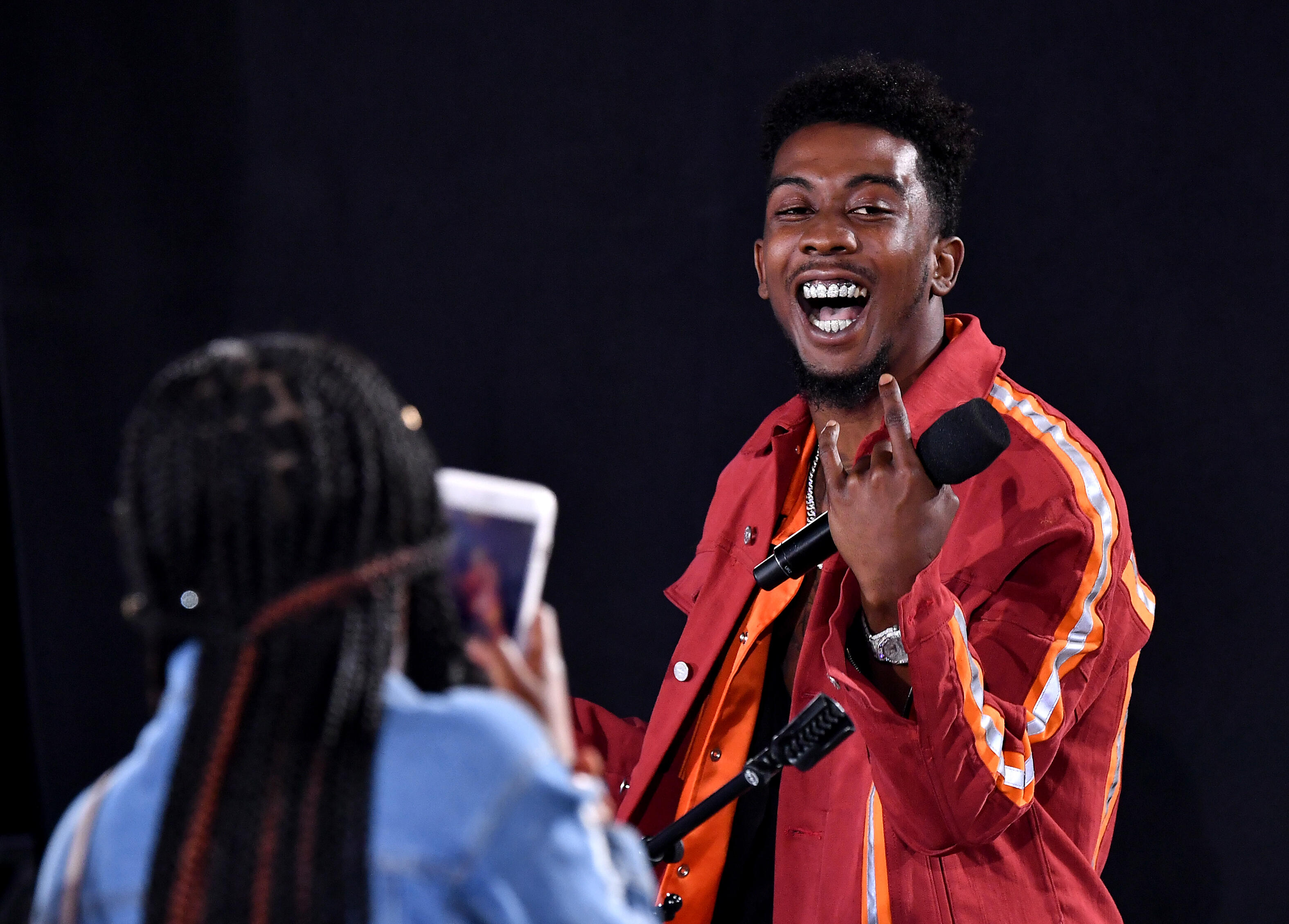 Desiigner went public with his request to be let out of his deal with G.O.O.D. Music/Def Jam Recordings around the beginning of 2019. Desiigner went on his IG Live to vent about his dissatisfaction and how nobody was "doing this s##t" for him.
"I thought I was just gonna be a part of a unit that was more like a circle you know, I mean, not everybody so distant," Desiigner explained. "I was coming into a situation that was already set like that. I just wanted to definitely branch away from that. I don't think Desiigner needs to waste time being somewhere where it wasn't gonna get the reception that he wanted
Now, just over a year after Desiigner is back promoting his latest record "Survivor," released through his independent record label L.O.D. Records. Steadily ramping up his career in 2019 he released two singles, "Soul" and Earned iit."
In 2020 Desiigner he's dropped two joints: "Diva" and his latest, "Survivor."
"That New York, Brooklyn blood is always go run through me," Desiigner said. "We turn dirt into roses and it's gonna be a pretty garden at the end of this journey.
Desiigner is currently preparing to release a new album later this year.
Photos by Getty Images