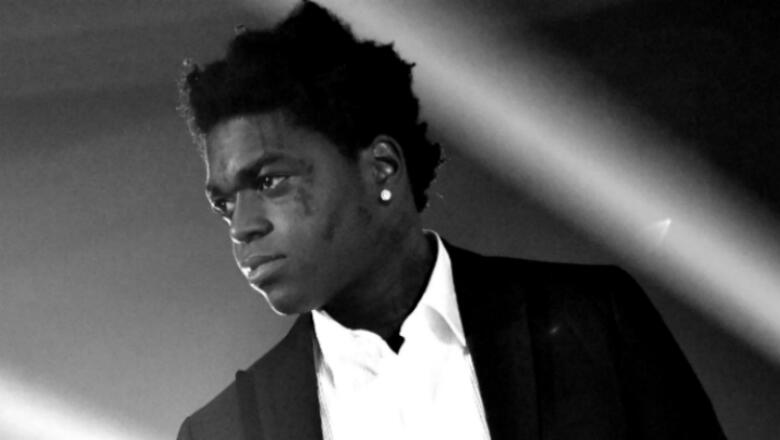 Hilton Hotels will refund thousands of dollars to Pinewood Elementary after reports revealed dissatisfaction with the fallout of a planned graduation trip in March amid coronavirus.
"We have gone ahead and begun the process to fully refund the school's deposit and are awaiting the opportunity to discuss further with the school," according to Hilton spokesperson Meg Ryan.
Pinewood Elementary organized a graduation trip to Washington in March for the school's fifth graders raising $18,000 in hotel costs. Once it became clear the trip couldn't go as planned, they tried to cancel the trip only to be told they owed $2,600 in cancellation fees.
Pinewood got $7,000 refunded and that's when Kodak Black stepped in. The rapper, called his lawyer to the incident.
"We were surprised to learn of Pinewood Elementary's dissatisfaction with what we understood to be a matter that was resolved amicably and agreed upon in March," according to hotel management. "Upon learning yesterday morning of their disappointment through media reports, we immediately reached out to the school to discuss the matter."
Refunds have been a sticky issue for the travel industry, which is grappling with rough financials as the pandemic continues.
This is a tough time for everybody, but the solution is not to keep people's money. That's not the solution," Cohen said. "The solution is to work with everyone and try to come up with something that's amicable for everyone."
The 5th grade students from Pinewood Elementary School raised $18 thousand dollars by selling candy and washing cars for the field trip.
Photos by Getty Images