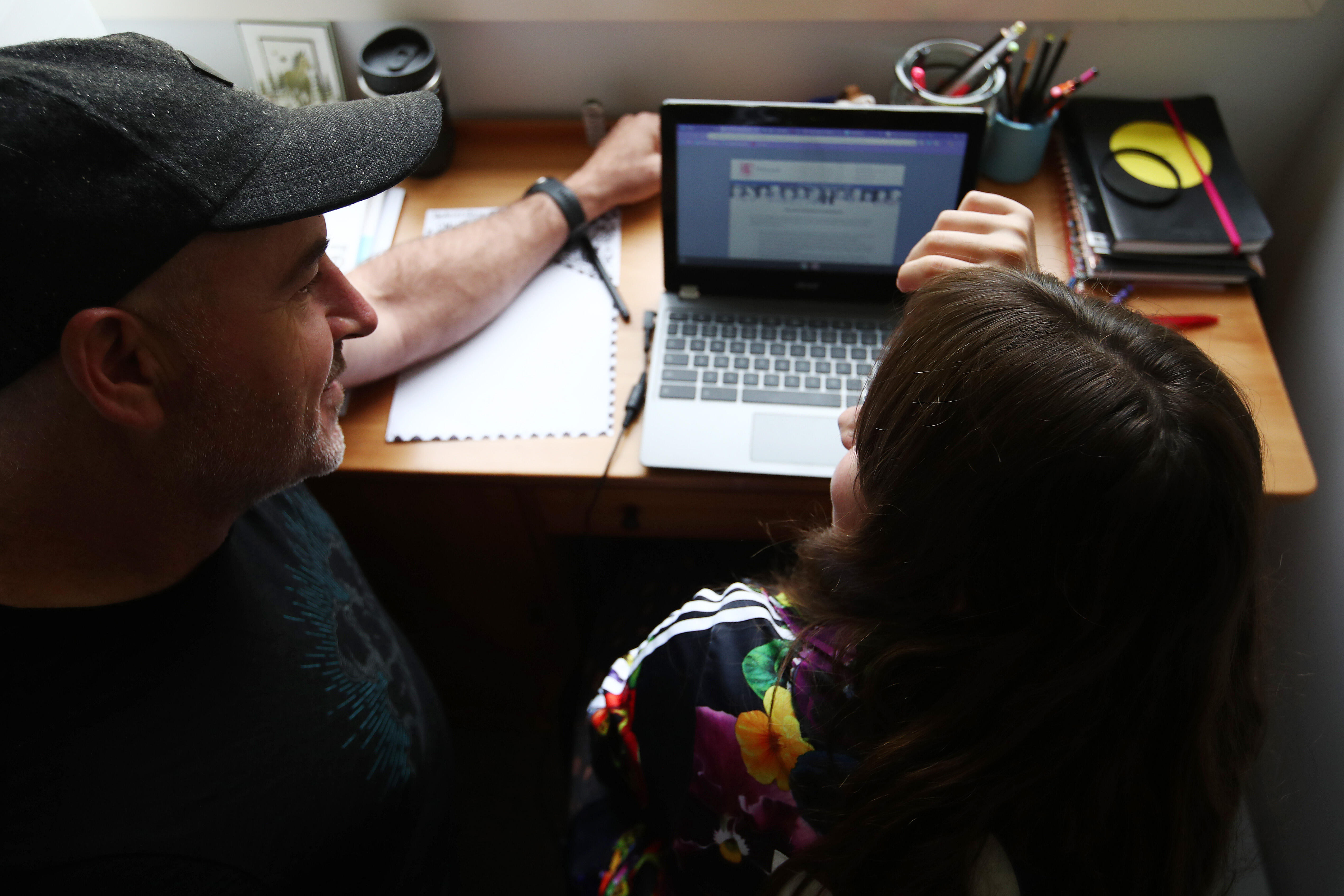 Since the start of the COVID-19 over 700,000 jobs have been lost causing over 30 million American workers to file for unemployment. Now, tech giant Google is creating a new platform to help make that transition easier.
Google unveiled a new program aimed to help people and small business owners transition to the digital space by learning new skills. Grow with Google OnAir is a free virtual skills training program that brings the resources and courses in addition to virtual one-one coaching sessions.
The new website will allow users to easily search and register for upcoming events and browse through an archive of "On Demand" events.
"Face to face learning has always been integral to Grow with Google's mission. Since that's no longer possible, we are pivoting our resources to a virtual space that is personalized and interactive to give users an equally beneficial experience," said Jesse Haines, Director of Grow with Google in an email statement. "We hope that people across the country — including job seekers and small business owners— can boost their potential with the diverse content contributed by our Grow with Google team and our incredible partners."
Photos by Getty Images