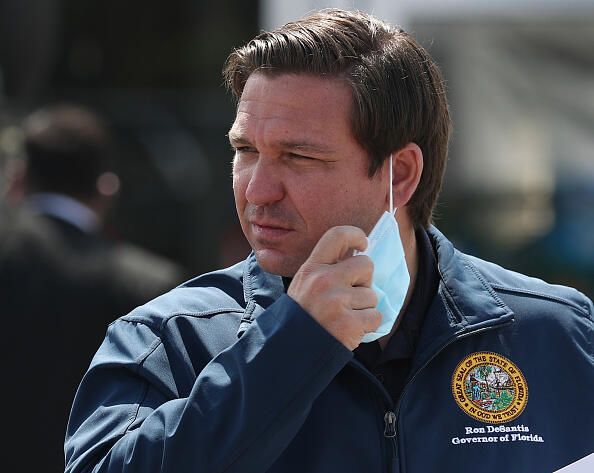 Hurricane season starts June 1, & Florida emergency management officials are taking into account the coronavirus.
Emergency Management Director Jared Moskowitz said his agency is redeveloping plans about evacuations and shelters, while also adding face masks to the state's stockpile of storm supplies.
"We're going to have 10 million masks in reserve by the time the hurricane season starts," Moskowitz said. "And we signed a long-term deal with Honeywell to help get us 12 million N95 masks over the next year directly from the manufacturing plant, with a significant portion of that being delivered during hurricane season."
With the respiratory disease expected to still be around this summer, that means changes will be needed at shelters.
"The one thing that I think we've learned is this virus really thrives and transmits when you have close sustained contact with people inside an enclosed environment," Gov. Ron DeSantis said.
"So, as you're looking at sheltering for a hurricane, you got to keep that in mind," he added. "If you pile people into a place, under normal circumstances, that may be fine. But that would potentially allow the virus to really spread if somebody is, in fact, infected."
The need to revise storm plans amid the pandemic comes as forecast models lean toward an active hurricane season in the Atlantic Ocean.
Photos by Getty Images