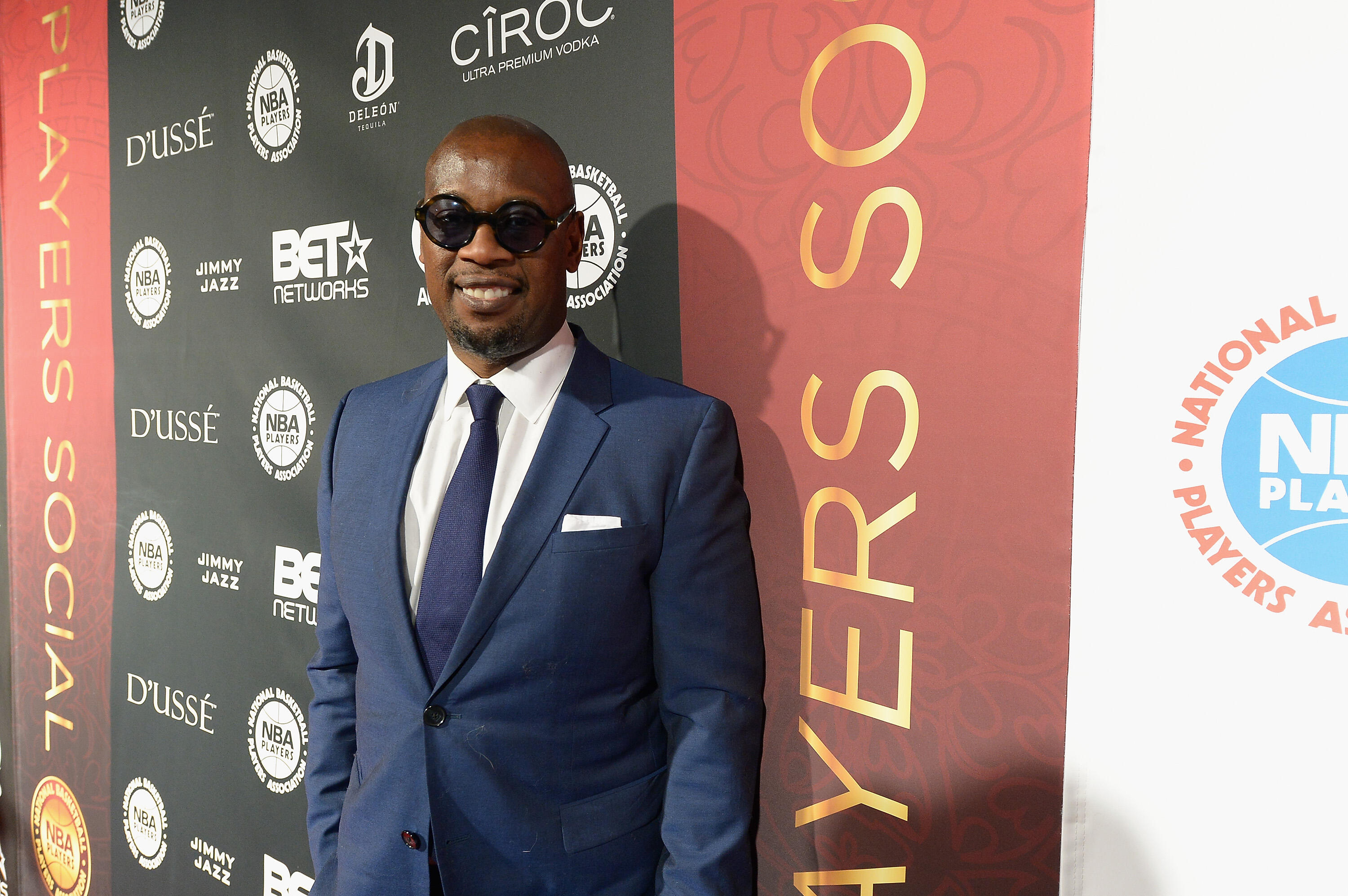 The Hip Hop world has been crushed at the death of Andre Harrell.
A legendary music executive who brought us New Jack Swing, Hip Hop Soul and Sean"P. Diddy" Combs has passed away.
DJ D-Nice broke the news on Instagram Live.
Andre's career began as half of the rap duo, Dr. Jeckyll and Mr. Hyde, managed by Russell Simmons back in 1981. The two would work together when Harrell became a VP for Def Jam Records.
By 1986, Andre wanted a label of his own, and created Uptown Records which brought about the age of New Jack Swing with artists like Teddy Riley, Al B. Sure, Heavy D. He ushered in the eraa of Hip Hop Soul by signing Mary J. Blige and R&B Supergroup Jodeci. He recruited a former intern named Sean "Puffy" Combs, who quickly became an exec before leaving to create Bad Boy Records.
in 1995, he became the head of Motown & went on to become E.P. of the series, "New York Undercover."
The tributes have been nonstop
Mariah Carey said, "Why Andre ... My heart is breaking and I can't stop crying. He was an amazing friend and I will miss him forever."
DJ D-Nice said, "Truly heartbroken. Rest peacefully, Andre Harrell."
Viola Davis ... " RIP Andre Harrell ... thank you for the gift of so many incredible artists. Gone too soon."
Ava DuVernay tweeted, "Saluting Andre Harrell. The architect of so much music, so much culture."
Andre is survived by partner Wendy Credle and a son, Gianni Credle-Harrell.
Andre was 59.
RIP.
Photos by Getty Images