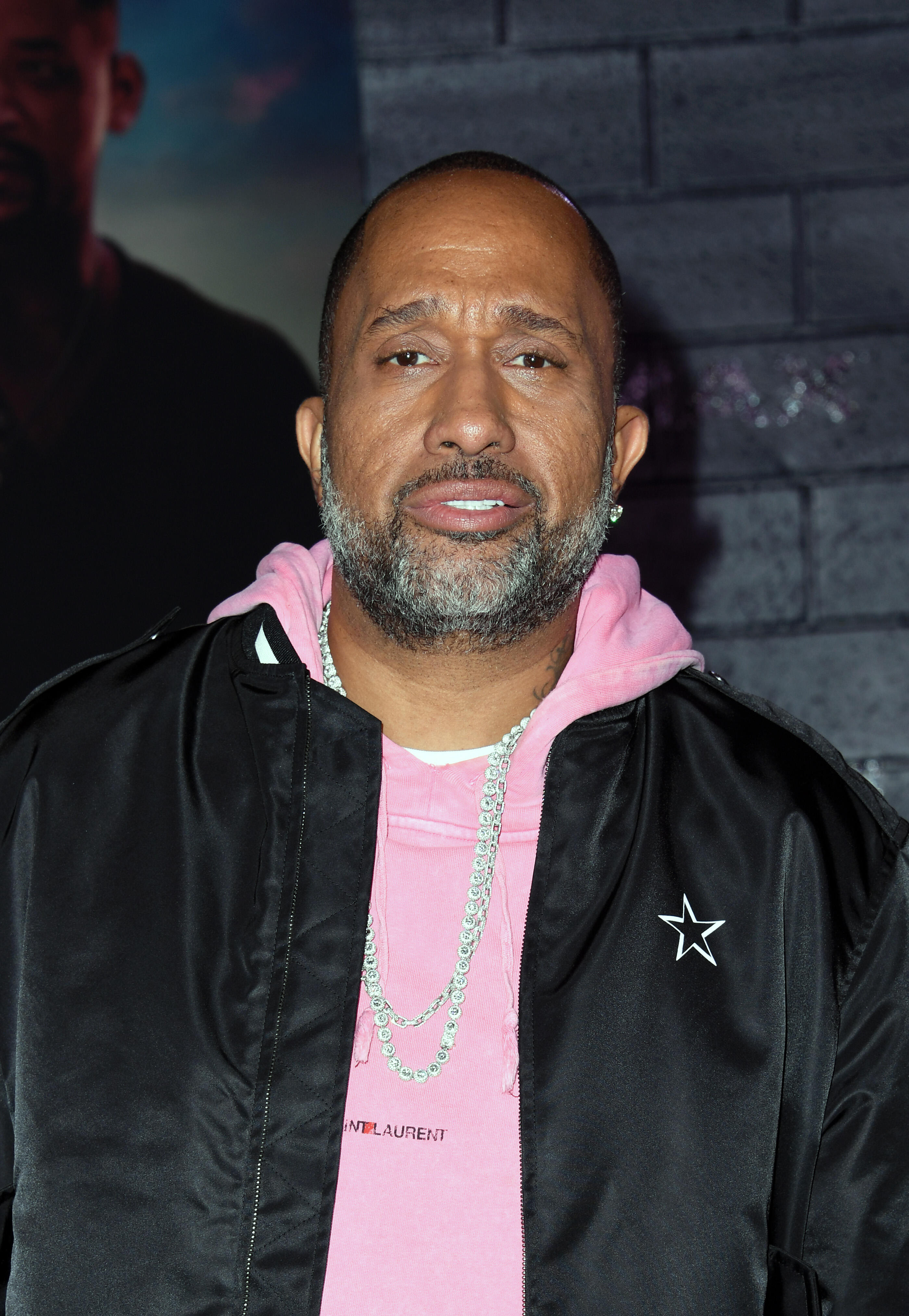 Kenya Barris is deep in controversy about his new Netflix show "#blackAF".
Rashida Jones plays Barris' wife, and most of the actors who play his children have fair complexions. Barris understands how important the issue of colorism is to people, but he feels the backlash has been misapplied to him.
"This is based on my family," he said. "She's playing a version of my wife, who's biracial. … She's playing a version of that character. My kids, what Rashida and I could produce, look like those kids, who are amazing I talked about, like, informing ourselves a little bit more."
The cast of the show was announced late last year, and the colorism accusations quickly followed.
"I think that would have calmed a lot of the natives, but at the same time, I think it's important that it didn't, 'cause it speaks to the ideas that there is so much colorism in the world, and it shows how important this is to people, so I take the good with the bad," he explained. "The ignorant I have a little bit of a problem with, but I take opinions good with the bad, because if you listen to any of them you gotta listen to all of them."
Jones who's the daughter of Quincy Jones and the late Peggy Lipton told Variety that some of the storylines on "#blackAF" pull from Barris' life and her own.
"Kenya and I have talked a lot about first- and second-generation black wealth and how it intersects in Hollywood and what that means and what that feels like," she said last month. "The pressure and the dysfunction that can come from that."
Photos by Getty Images