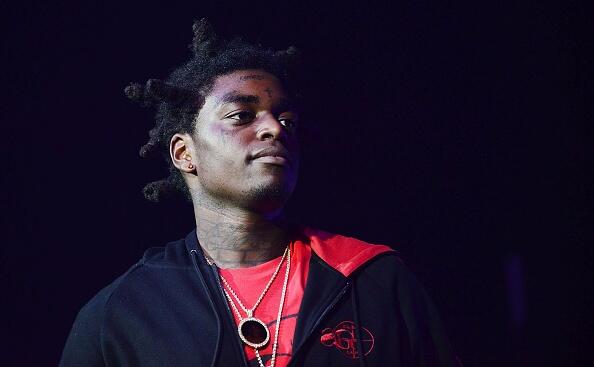 Kodak Black, is asking for President Trump to commute his prison sentence.
In a petition sent to Trump by attorneys Bradford Cohen and Jonathan Schwartz, the legal team justifies the request by, including the length of Kodak's incarceration in comparison to others in similar situations, calling attention to the fact that Black should have been kept at a lower security facility, highlighting unfairly harsh actions of punishment in connection with an incident involving a guard in Miami, and claims made of alleged physical abuse by guards, mental abuse, and religious suppression.
Kodak's legal team's is reasoning proven acts of good will by Kodak including donations to underprivileged kids.
Black's saying he's been tortured in prison in Kentucky due to beatings at the hands of guards, mental abuse and religious suppression.
Kodak's suing the Federal Bureau of prisons along with its director and the warden of the Big Sandy maximum security prison. Black's transfer there was a result of an altercation with another inmate while he was incarcerated at a Miami prison.
Kodak claims Big Sandy guards put a "gang beating" on him after he arrived, as retaliation for the injured Miami prison guard. He claims the guards "flicked" his testicles during the beatdown.
Since then, the rapper claims he's routinely punished and mistreated for no legitimate law enforcement reason.
Kodak's legal team of attorneys Bradford Cohen, Robert Buschel and Jonathan Schwartz are following up on their threat to sue for Kodak to be moved to a lower-security prison, plus damages and his legal fees.
Photos by Getty Images