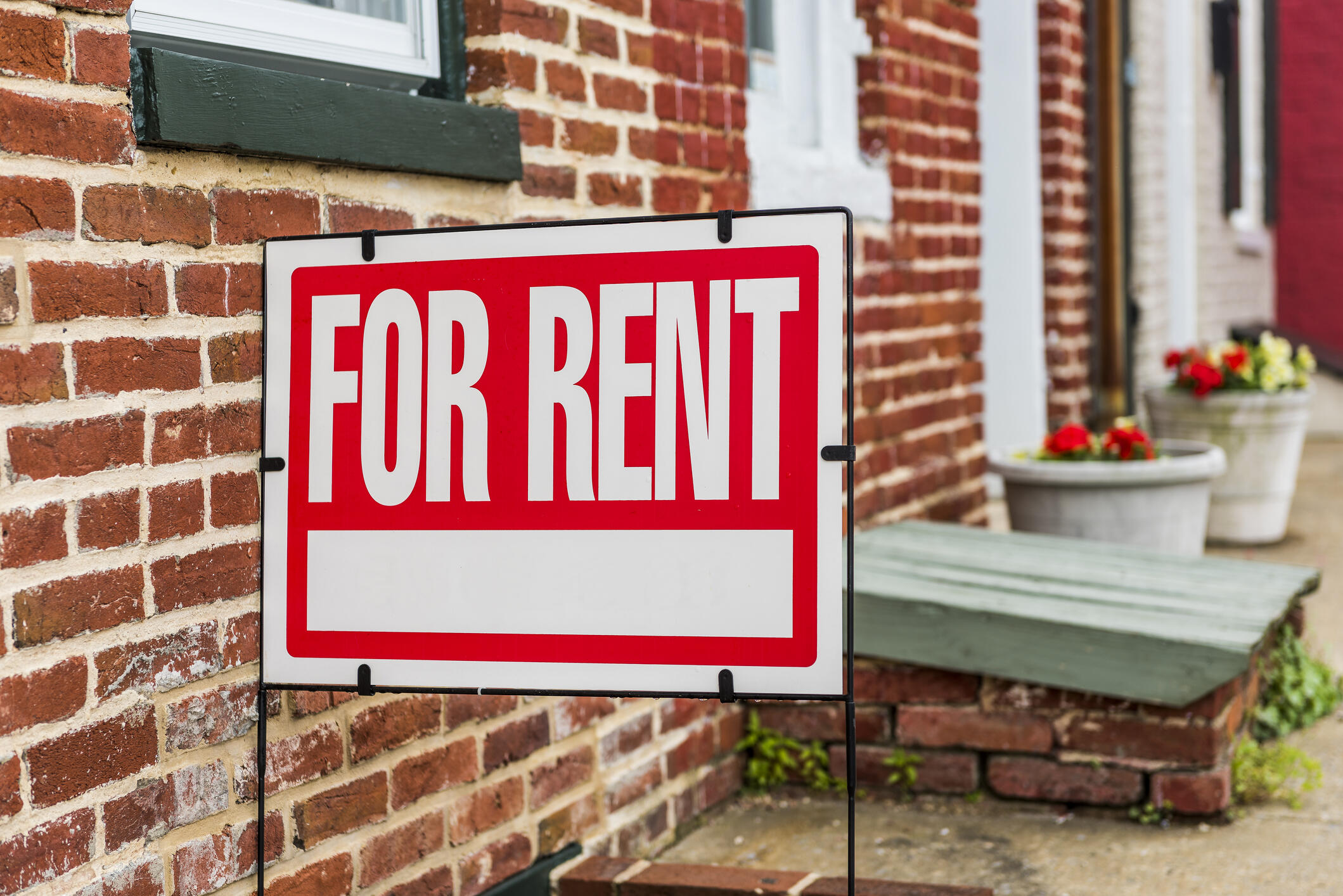 Tenants across the U.S. have are organizing an effort to halt rent and mortgage payments.
The hashtag #CancelRent began trending on social media, as politicians, nonprofit organizations, activists and more urge the government to enact protections for renters.
Organizers, like Tara Raghuveer, are calling for tenants to boycott and refuse to pay rent in an effort to enact change.
"Rent is not being paid, and the organizing strategy is figuring out how we rally around that and politicize it for our benefit," said Raghuveer.
More than 30 million people have filed for unemployment and one in four small businesses have shut down temporarily due to the pandemic.
New York Representative Alexandria Ocasio-Cortez is fighting for the cancellation of all rent payments.
"It's not that it's impossible to do and it's not that we can't do it," Ocasio-Cortez said. "We lack enough politicians with political will to actually help people who are tenants and actually help people who are mom-and-pop landlords."
The country's landlords, however, argue that they too are suffering financially due to the pandemic. Jay Martin, the executive director of Community Housing Improvement Program says the calls for rent cancellation are harmful.
"When government officials say, 'Cancel rent,' they are essentially saying that we are canceling the ability for you to pay the bills we are putting on you," he explained. "Landlords are being made the scapegoat for all the problems."
Photos by Getty Images