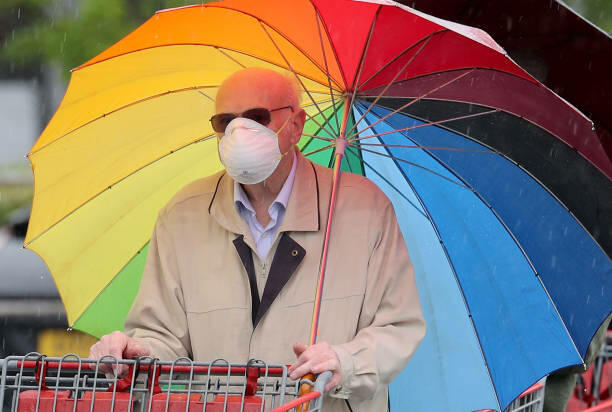 Countries around the world are preparing for a "second or third wave" of the coronavirus until a vaccine is available.
Europe remains in the grip of the pandemic despite positive signs it was passing the peak.
It comes after the University of Oxford announced it was partnering with AstraZeneca for the development, manufacture and large-scale distribution of the vaccine currently being trialled in the UK.
The biggest lesson overall at this stage would be that health really deserves to be at the top of the political agenda.
The UK's latest figures show 26,771 people have died.
Other countries have begun easing restrictions by allowing shops to reopen and people to leave their homes. Europe accounted for nearly half (46 per cent) of all cases globally, and nearly two-thirds (63 per cent) of all deaths.
Photos by Getty Images