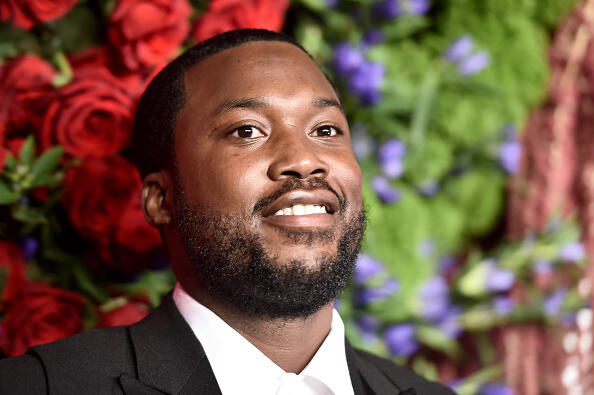 Meek Mill is embarrassed about the women on his resume.
Revealing his shame via Twitter
– in reference to their bodies, "I got some bad ones I'm ashamed of lol."
The revelation was a response to a tweet by user @YoungSam215.
"Every nigga got a few ugly bodies he ashamed of," he wrote, followed by a bawling emoji.
Some took offense, some threw insults, while others thought he's throwing shade at Nicki Minaj.
Past regrets aside, Meek recently tweeted at singer Paloma Ford, causing fans to believe he was openly flirting with her.
"You making my spot hot P lol," he wrote.
Paloma responded, confirming it was just a friendly interaction after fans called Meek out.
Photos by Getty Images