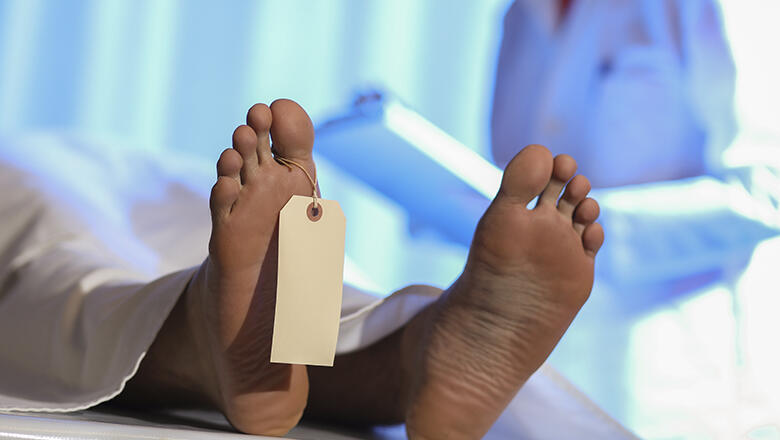 State officials stopped releasing the list of covid deaths compiled by Florida's medical examiners.
The list had been released in real time by the state Medical Examiners Commission. But, after the Tampa Bay Times reported that the death count was 10% higher than the figure released state officials said the list needed to be reviewed and possibly redacted.
Dr. Stephen Nelson, the chairman of the state Medical Examiners Commission, said the change in policy came after the state health department intervened.
The medical examiners' list provides demographic information, probable cause of death and case summaries with information about each person's medical and travel history.
"This is no different than any other public record we deal with," Nelson said. "It's paid for by taxpayer dollars and the taxpayers have a right to know."
Last month, it tried to persuade the medical examiner's office in Miami-Dade County to restrict access to its death records. The county released the records, which include the names of those who died, anyway.
The Palm Beach County Medical Examiner used to provide a spreadsheet of its COVID-related deaths, but was directed last week by county attorneys to stop releasing it, said operations manager, Paul Petrino.
"I was actually taken aback when they called us," said Petrino, adding that the office views the release of information as an important part in helping the public understand the unfolding epidemic. I'd hate to see anything hinder that," he said. "Hopefully, it won't."
Photos by Getty Images