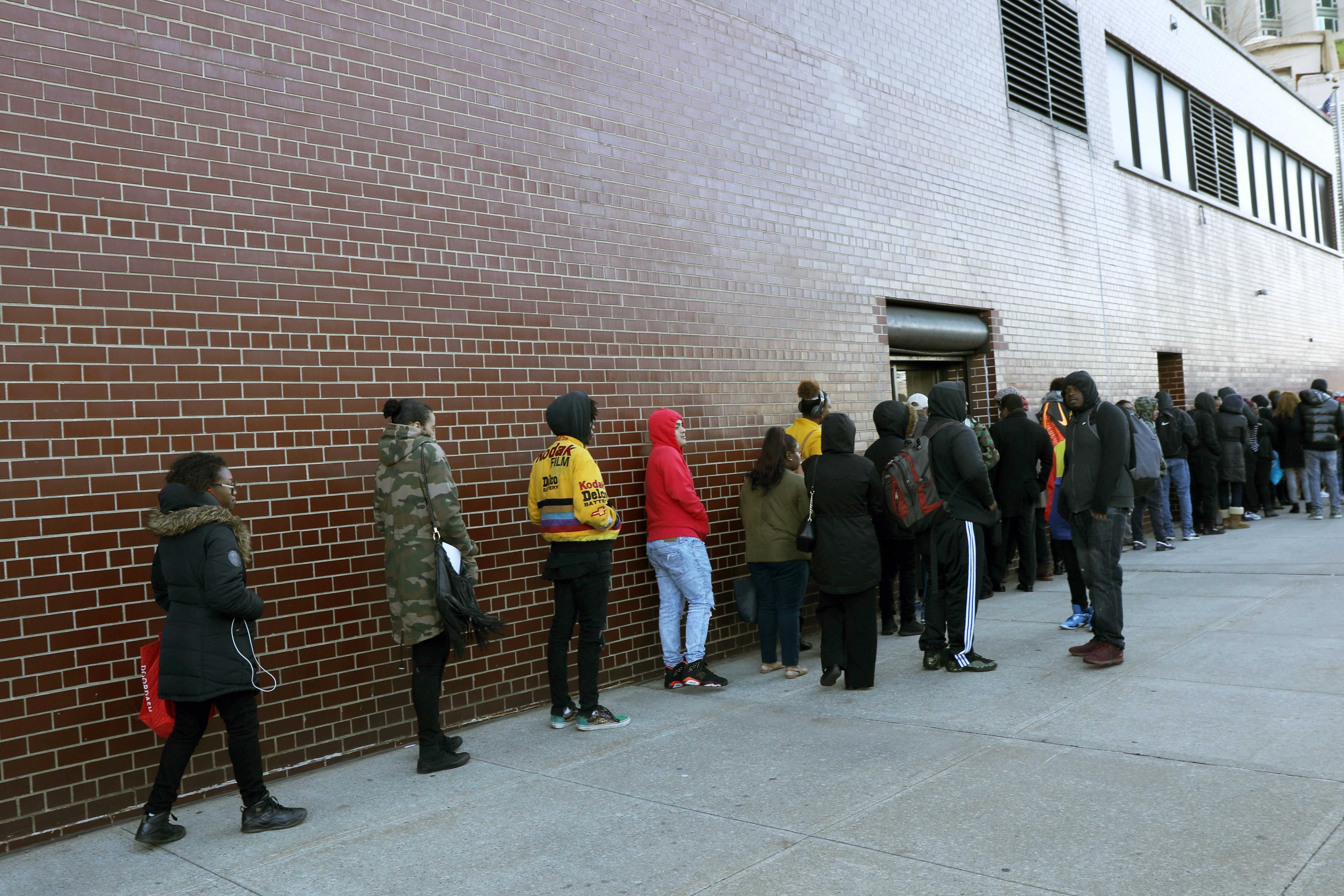 The US economy contracted for the first time in six years.
America's first-quarter GDP fell at a 4.8% annualized rate, it was the first contraction of the US economy since the height of the financial crisis.
Consumer spending declined at a 7.6% annualized rate, as people were ordered to stay at home. Much of America's GDP decline was driven by lower-than-usual healthcare spending.
The US economy was humming along in January and February until it came to a screeching halt in mid-March, when businesses shut down and stay-at-home orders were put in place. The message is clear: six years of straight quarterly growth are over and America is almost certain in a deep recession.
"The economy has fallen off the cliff and broken its neck with the only thing consumers are buying are non durable goods like food and beverages for 'off-premises consumption,'" said MUFG chief financial economist Chris Rupkey.
On top of that, 26.5 million Americans have filed for initial unemployment benefits following large-scale layoffs and furloughs. This will drag down incomes and could lead people to save their money rather than spend it.
Photos by Getty Images