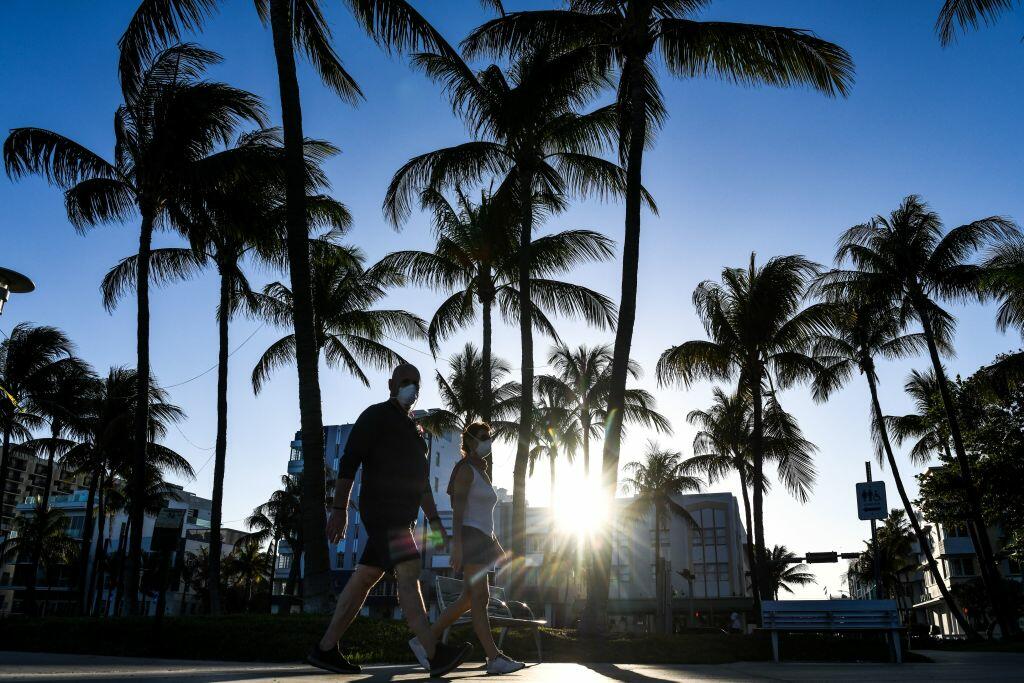 Miami-Dade and Broward counties began the process of re-opening South Florida.
Parks, waterways, boat ramps, and other public areas have reopened to residents who spent weeks staying at home and social distancing. The re-opening, however, comes with a lot of restrictions.
Everyone must wear a face cover, no organized sports are allowed, parks and boat ramps are open for limited hours, and social distancing is required. Hundreds of security guards have been hired to enforce the rules. Violators could be forced to leave or even given a citation up to $500.
Golf courses are reopening as well. Each player must drive their own cart. Course flags and rakes have been removed. Driving ranges have strict guidelines including range golf balls being washed with soap and water.
At boat ramps, only one boat will be allowed on the ramp at a time. Boats are not be allowed to tie up together or anchor on sandbars. Depending on the size of the boat, there on limits to how many people can be on board.
City parks and facilities are an entirely different story. Hollywood's Broadwalk is not reopening, nor are the City of Miami's parks.
Each city still carefully evaluating the risk of re-opening. Miami Beach has also opened some parks and recreational facilities. Parks will be open from 7 a.m. to 7 p.m., boat ramps will be open from 6 a.m. to 8 p.m., golf courses 7 a.m. to 8 p.m. and tennis centers 7:30 a.m. to 7 p.m.
Photos by Getty Images