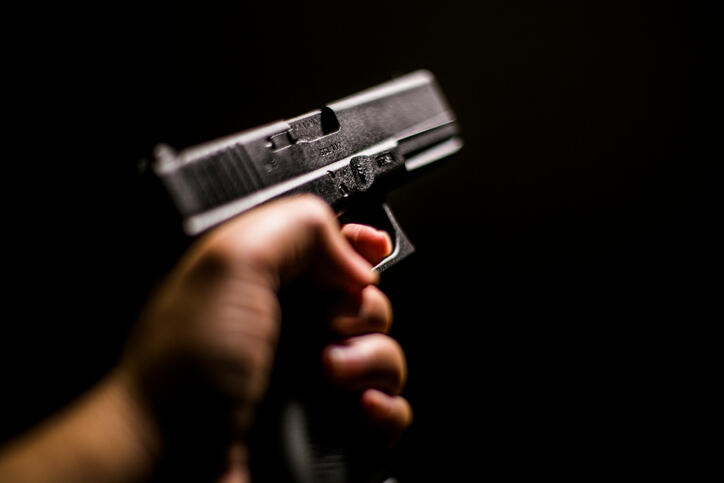 More Americans are buying guns.
Within the first six months of this year, 19 million firearms were sold,as more people want to take safety into their own hands. Retailers saw an 87% increase in gun sales and a 92% increase in ammunition sales.
George Floyd's death contributed to the recent surge with 150,000 firearm and ammunition sales per day around the same time of nationwide unrest. By July, the FBI said more than 3 million background checks were performed for gun purchases.
Photos by Getty Images