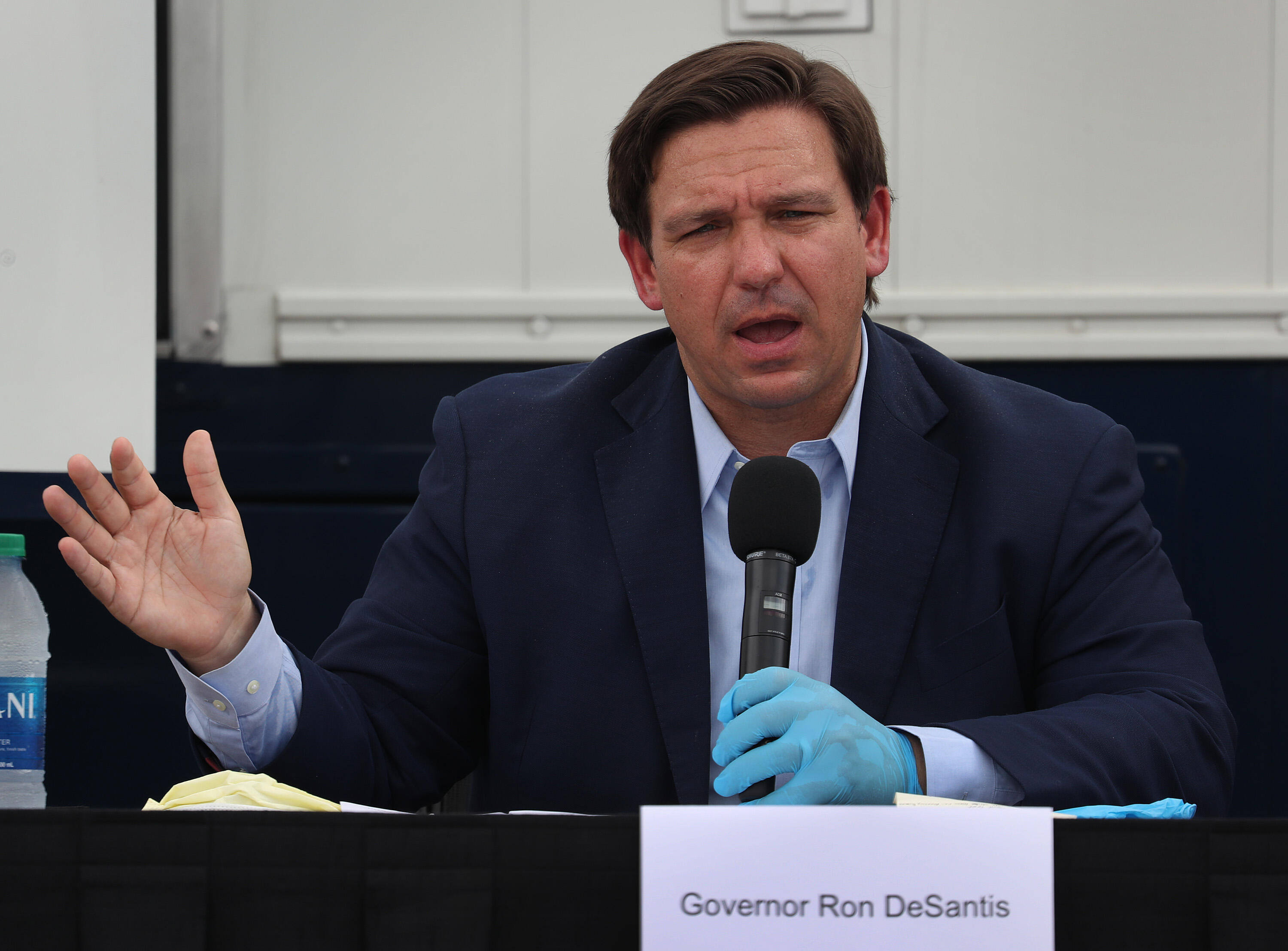 Many Floridians say they are learning they are ineligible for unemployment benefits, despite seemingly meeting all the requirements.
More than 263,000 of the 652,000 unemployment claims the state has processed have been determined to be ineligible. That equates to 40% of the claims filed after March 15.
Over 200,000 claims have now been paid, which the state says is 25% of the unique claims submitted.
Gov. Ron DeSantis said the system is "leaps and bounds from (where it was) three or four weeks ago. I would also just let people know, if you see the number of people that applied, not everyone is eligible. If you had a job and lost it, obviously you're eligible, but there are some people who are applying who haven't been working for quite some time. So, there's other forms of relief given the situation that we see ourselves in, but some of those numbers are actually inflated in terms of people that are qualified for unemployment."
Many say that after waiting for so long they worry they'll have to start all over, or get no benefits at all.
Photos by Getty Images