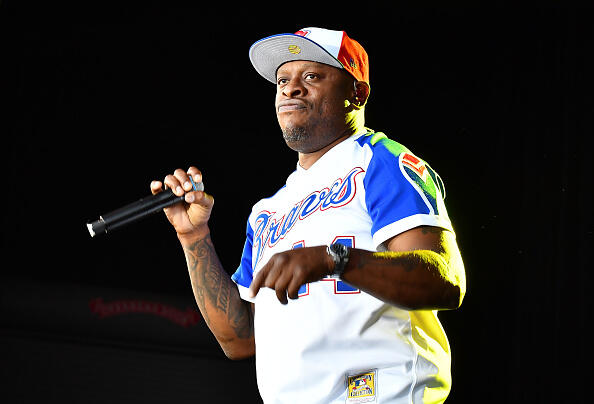 Scarface put out a plea on Twitter.
"I need a kidney y'all any volunteers?" Scarface appealed to his followers. "B+ blood type."
His request prompted an outpouring of well-wishes and supportive messages and even some donor offers.
Scarface contracted coronavirus and the severity of the effect on his health has been radical.
"I've been to the point where I just felt like I was going to die, bro," he admitted. "I threw up so much until it was just hot sauce. Like your gasses and the sh*t in your stomach, your acids. I didn't have no food in my stomach." It was revealed he had kidney failure and was receiving dialysis treatment.
His condition has progressed to the point that only a transplant can save a hip-hop hometown hero.
Photos by Getty Images