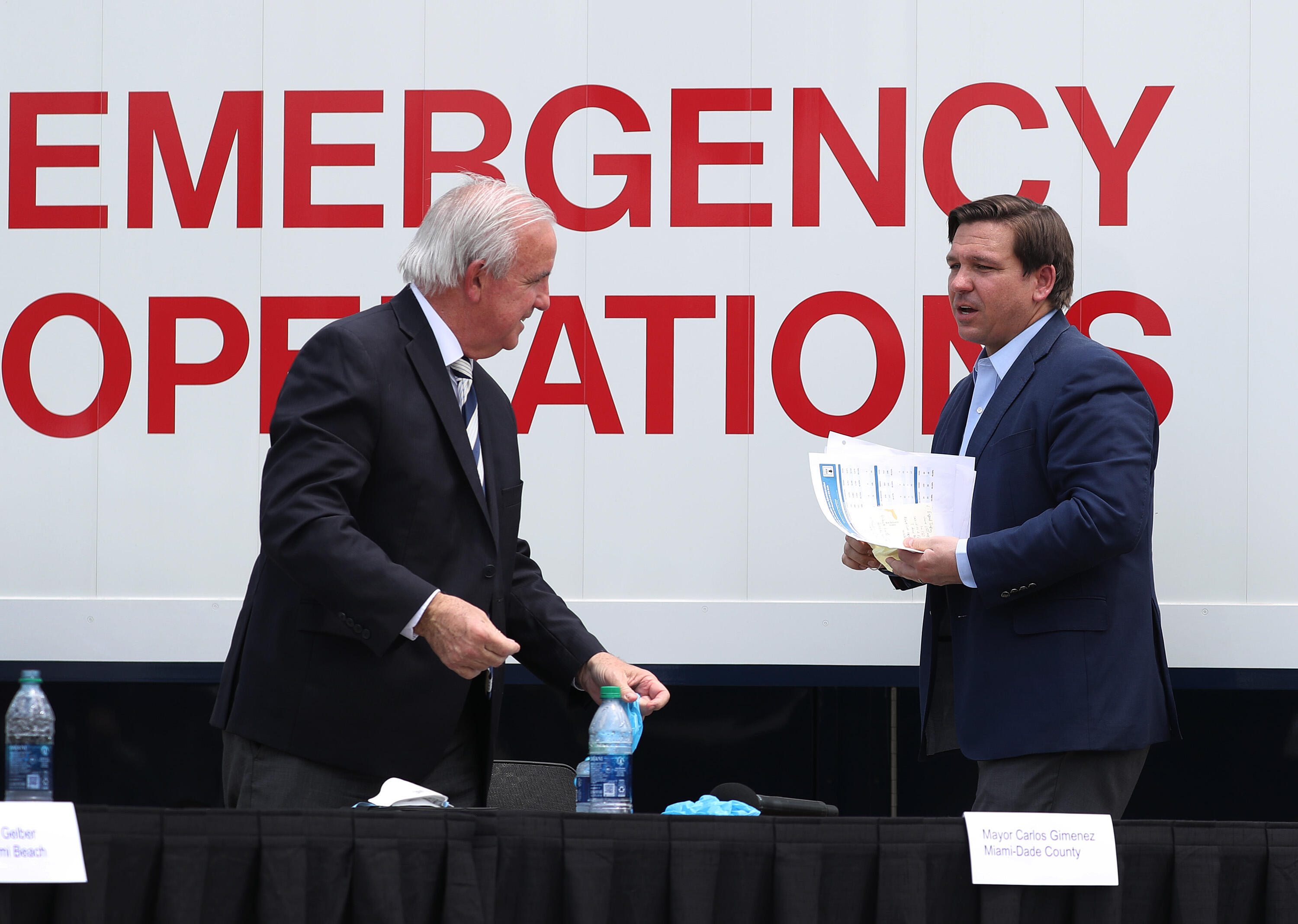 Monroe County, which had 77 cases and 3 deaths, announced Friday that they don't anticipate reopening the county to visitors until after May. Close to 320,000 people have been tested in the state.
In Miami-Dade, a commissioner said it was possible some county parks could reopen next week, but Mayor Carlos Gimenez didn't give an exact date for a possible reopening.
Gimenez did release the preliminary results of a study in that found the number of people infected with coronavirus could be more than 16 times the number of confirmed cases in the county.
Meanwhile, DeSantis' task force that will make recommendations for reopening the economy was meeting again Friday.
The governor's staff will go through the recommendations over the weekend, synthesize them and then report back to the task force and its subcommittees for further review.
Photos by Getty Images