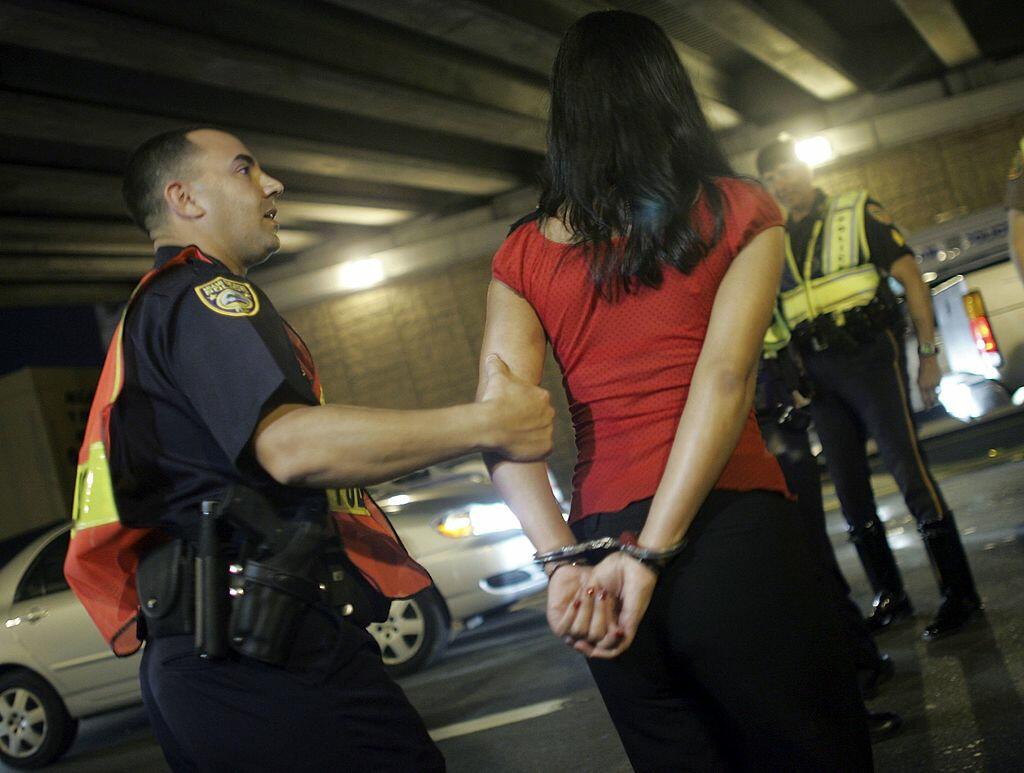 Although, South Florida has some of the highest number of deaths to the Coronavirus, one positive brought on by the pandemic has been the steep decline of homicides in the city of Miami.
The Miami Police Department experienced its first six-week period without a homicide for the first time since 1957. The streak did end after two recent homicides were reported.
Still, Chief Jorge Colina says that while the numbers are down, there is still worry about underreported domestic violence and child abuse.
And, although the number of homicides are down the number of car break-ins has started to creep up.
Photos by Getty Images