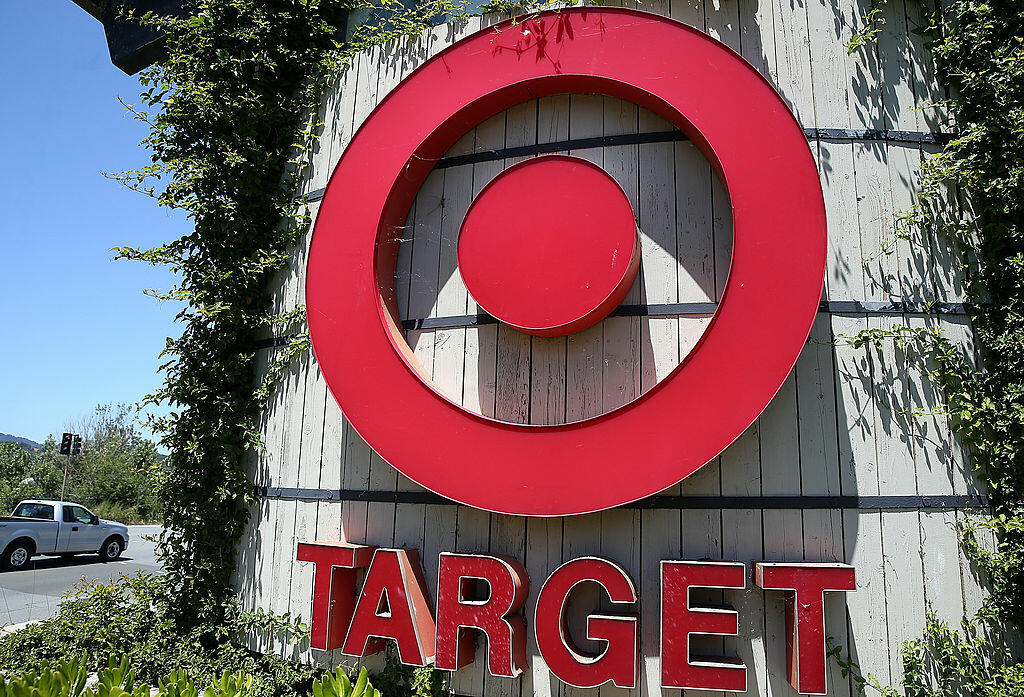 Grocery store workers are fed up out about the conditions they're facing during the COVID-19 pandemic.
Target Workers Unite, is an independent group of Target employees who are now calling for a mass sick-out to protest what they call "atrocious" behavior by shoppers. They're saying shoppers do not respect their space and are occupying the stores out of boredom and for fun.
At least 3,000 grocery store workers are now showing coronavirus symptoms and more than two dozen have died from COVID-19.
Even with masks, one way aisles, limited hours, and plastic shields- the union representing grocery store workers says 85% of its members report customers are not social distancing.
Some stores are already going so far as to switch to curbside pickup only. A Whole Foods in Manhattan became the first in the nation to close its doors to customers and focus entirely on online delivery orders.
The move comes as New York Governor Andrew Cuomo proposed hazard pay for those on the front lines, 41% of them people of color and two-thirds are women
"All of those essential workers, who have had to get up every morning to put food on the shelves, I would say hazard pay, give them a 50% bonus. And I would do that now," Cuomo said.
Photos by Getty Images