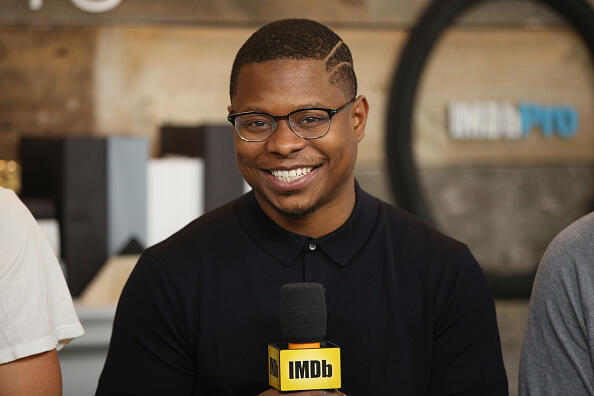 "Straight Outta Compton" star Jason Mitchell has been arrested in Mississippi.
The actor was booked into Harrison County Jail on felony weapons and drug.
Jason, who played Eazy-E in the film, is facing two felony charges for possession of a controlled substance with intent to distribute, plus two more felony charges for possession of a weapon by a felon.
Jason was arrested with two guns, including a Glock 19 pistol and a mini Draco AK47 semi-automatic pistol.
Police say Mitchell had two pounds of marijuana and 1,300 doses of MDMA in his GMC Yukon during a traffic stop. Cops say the weed and ecstasy were packaged in a manner consistent with a mid-level distribution operation.
Photos by Getty Images