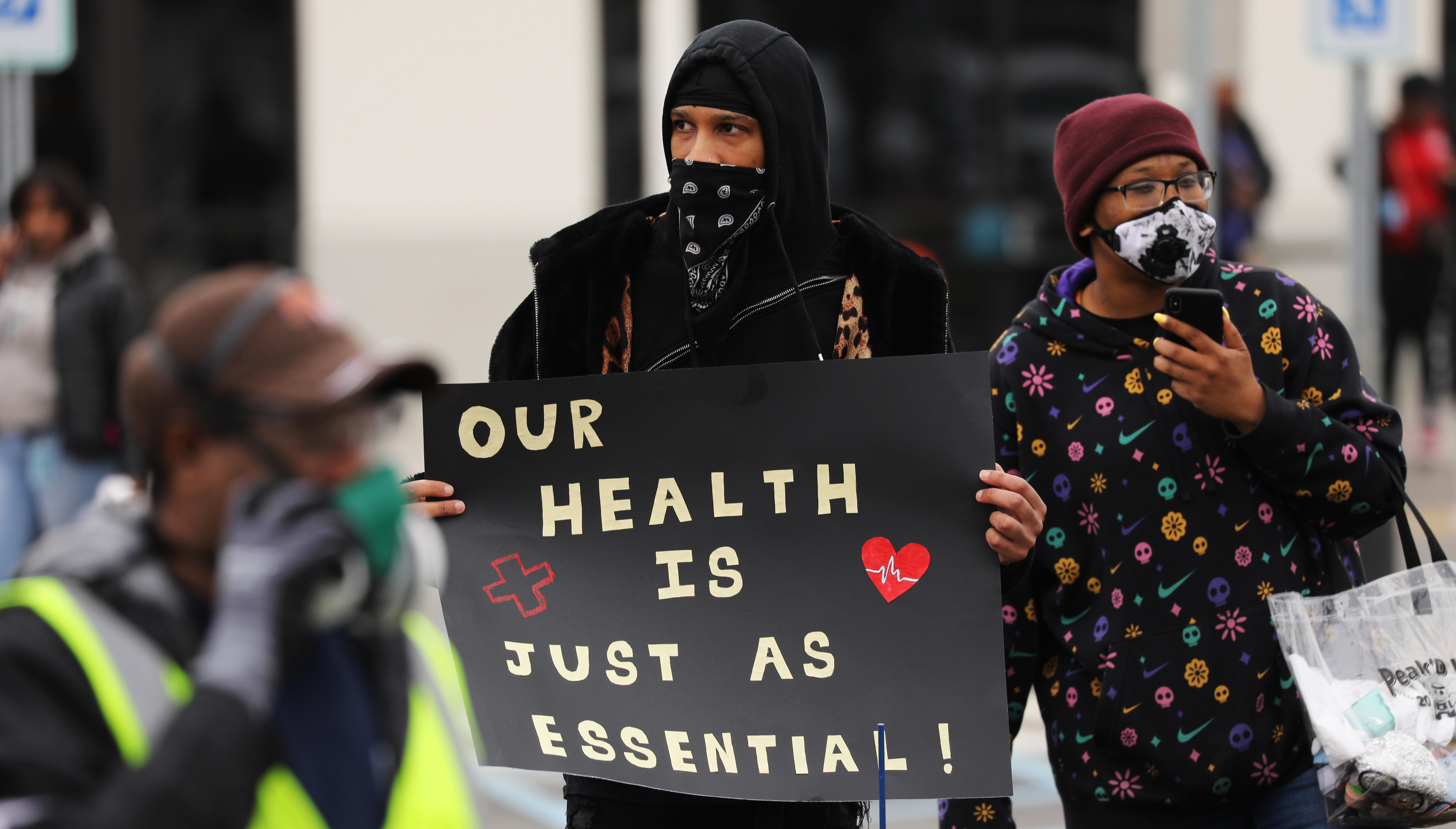 Workers at Amazon's shipping warehouses across the country have started a sick-out. The workers are protesting the working conditions they say risks exposing them to the coronavirus.
Workers rights group "United for Respect", organized the protest because Amazon "unnecessarily put the lives of Amazon employees at increased risk and exposure" to COVID-19.
More than 300 of the thousands of Amazon employees working in 50 facilities signed up for the protests.
"There are now over 130 warehouses where employees have contracted COVID-19 including some warehouses with over 30 confirmed cases because of Amazon's inaction," wrote United for Respect on its website. "Nationwide, we have been and will continue to call out sick until Amazon makes the necessary changes to put our health and safety first."
Amazon is reporting, however that the protests paled in comparison to the hundreds of thousands of workers who arrived for work.
The sick-out is part of a nationwide push by labor organizers to secure worker protections and benefits related to the coronavirus pandemic.
Photos by Getty Images