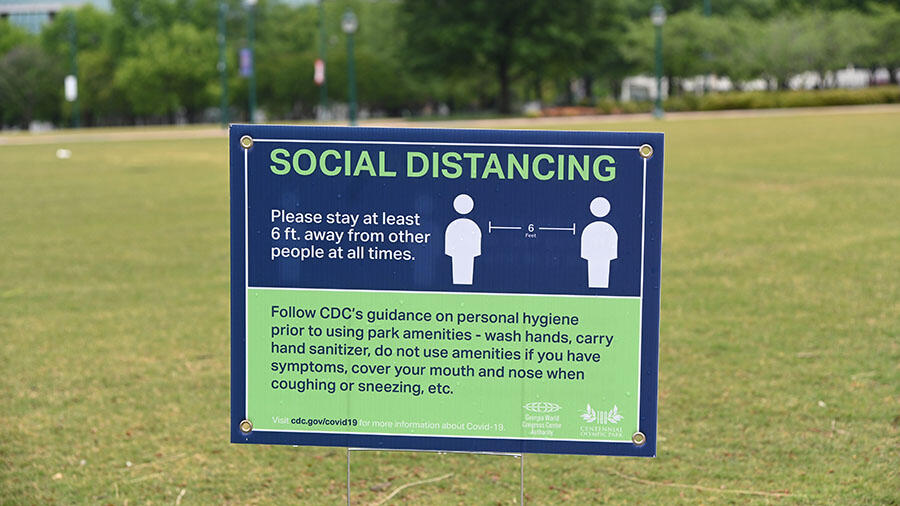 The World Health Organization warns that rushing to ease coronavirus restrictions may likely lead to a resurgence of the illness. This warning comes as governments start rolling out plans to get their economies up and running again.
This is not the time to be lax. Instead, we need to ready ourselves for a new way of living for the foreseeable future," said Dr. Takeshi Kasai, the WHO regional director for the Western Pacific.
Kasao says governments must remain vigilant to stop the spread of the virus and that lifting the lockdowns and other social distancing measures must be done gradually.
Some U.S. states have announced aggressive reopening plans and Boeing and resumed production. Step-by-step reopenings are underway in Europe, where the crisis has begun to slow such as Italy, Spain and Germany. Australia will allow the resumption of non-urgent surgeries from next week as health authorities grow more confident that hospitals there won't be overwhelmed by COVID-19 patients.
Businesses that start operating again in the U.S. are likely to garner good will with President Donald Trump at a time when his administration is spending billions in relief to companies.
Georgia Gov. Brian Kemp plans to restart his state's economy before the end of the week. Gyms, hair salons, bowling alleys and tattoo parlors could reopen by Friday, as long as owners followed strict social distancing and hygiene requirements.
Texas began a week of slow reopenings, starting off with state parks, while officials said that later in the week, stores would be allowed to offer curbside service. Tennessee Gov. Bill Lee announced that businesses across most of the state would begin reopening as early as next week.
Worldwide the virus has infected nearly 2.5 million people and caused more than 170,000 deaths. The U.S. has been the hardest hit country with more than 787,000 infections and more than 42,000 deaths.
There have been encouraging signs in places like New York state, where hospitalizations have leveled off. But Dr. Anthony Fauci, the government's top infectious-disease expert, warned on ABC: "Unless we get the virus under control, the real recovery economically is not going to happen."
Photos by Getty Images