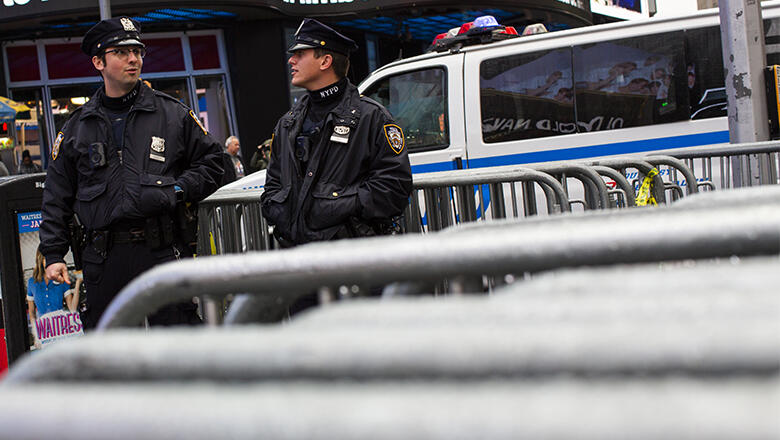 Police in NY investigated eNVee Barbershop in Brooklyn and found dozens of people partying in the basement of what was supposed to be a closed business.
60 summons were handed out to partygoers for violating social distancing rules. 2 people were also arrested in connection to a gun found at the scene.
One man detained posted on social media that he was just a camera man and that the party was actually a music video but the NYPD said the music video claim was false and that it was a party with no purpose.
The shut down comes after New York City Mayor Bill de Blasio's plea for New Yorker's to snitch on people and non-essential businesses violating stay-at-home rules.
It was nearly a month ago when New York Governor Andrew Cuomo ordered the shut down of all barber shops, nail salons and tattoo parlors to help curb the spread of the coronavirus.