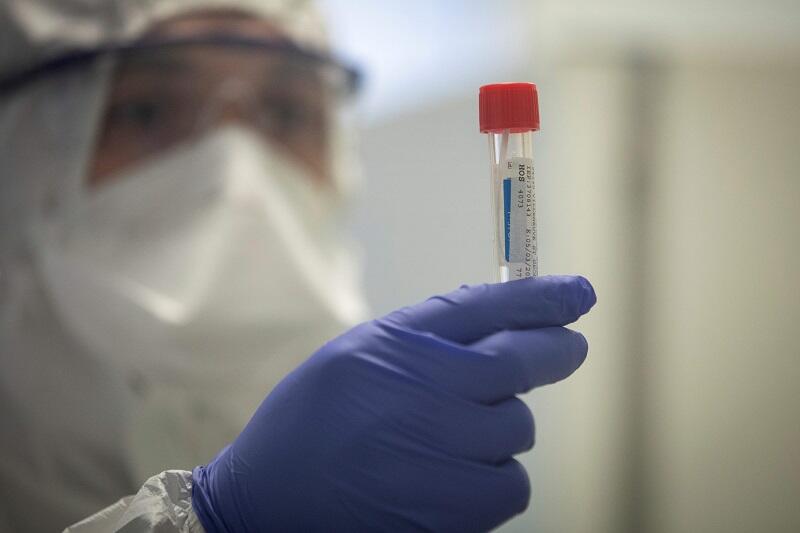 The number of Americans newly diagnosed with the coronavirus is falling.
43,000 new cases have been reported daily over the past two weeks, down 21% since early.
The decline in newly reported cases in the U.S. comes even as deaths from the virus remain high. The percentage of those testing positive for the disease has declined, but that comes as the total number of tests administered has fallen.
New COVID-19 cases may be on the decline, but as college students return to campus, several clusters have been reported at universities. Dozens of colleges across the country have reported COVID-19 cases after students moved into dorms.
The Numbers may be getting lower bu the trends are not.
Photos by Getty Images