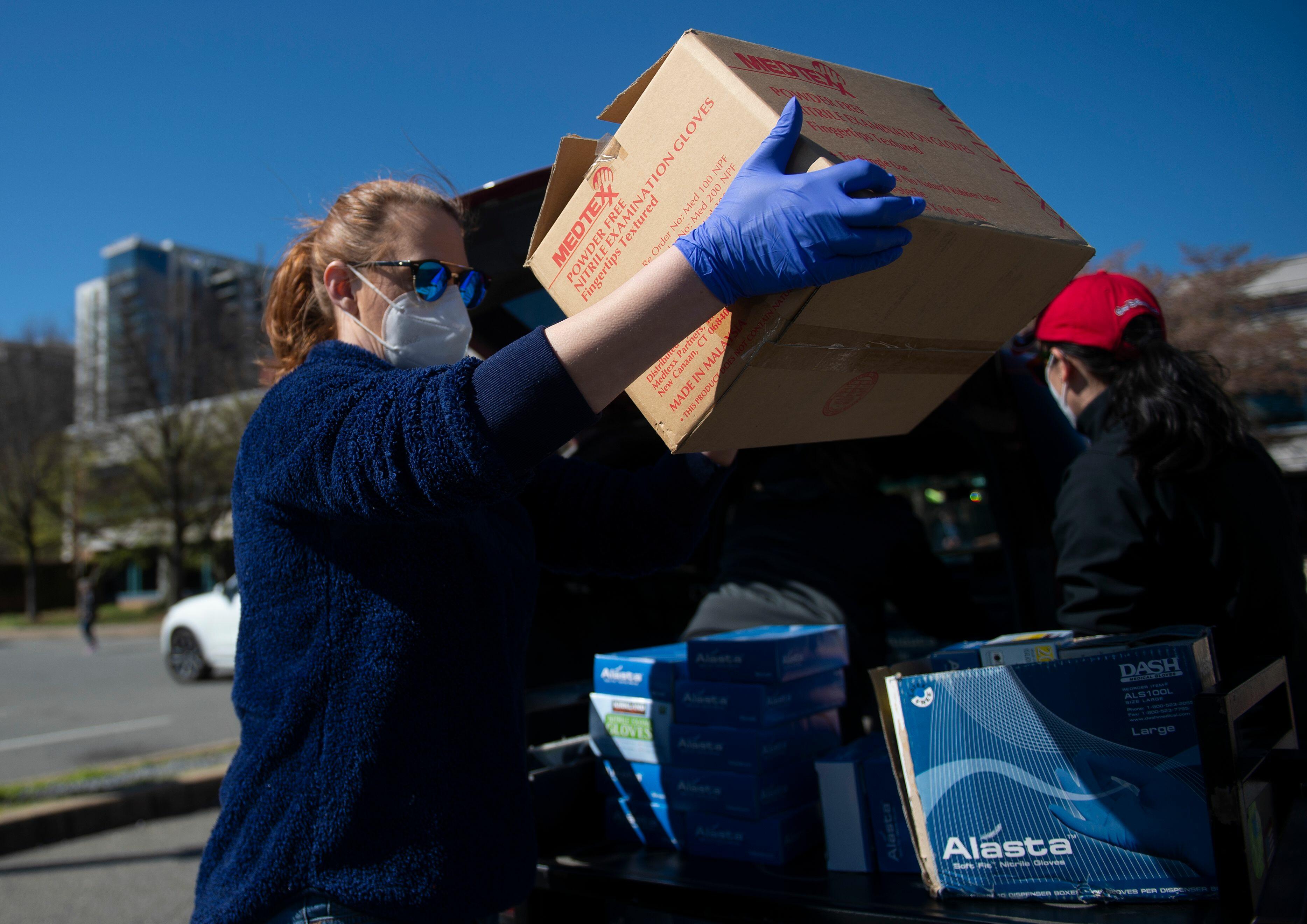 Palm Beach is feeding a need in the community.
The West Palm Beach Mall will convert into a drive-up food distribution center from Feeding South Florida.
On every Monday in May from 9 a.m. to 11 a.m., families in need can drive up and receive a week supply of groceries. Items include protein, fresh produce, eggs, milk and other essential goods.
"Our first week 800 families received much-needed food and supplies," said Trina Holmsted, marketing director of the Palm Beach Outlets. "Beginning Monday, April 20, we hope to increase these donations in order to serve 1,000 families."
The Junior League of the Palm Beaches will provide each family with feminine hygiene products for women in need.
The distribution will take place at the Congress Avenue parking lot. Those in need are encourage to arrive to receive a voucher. The voucher guarantees someone is able to receive food.