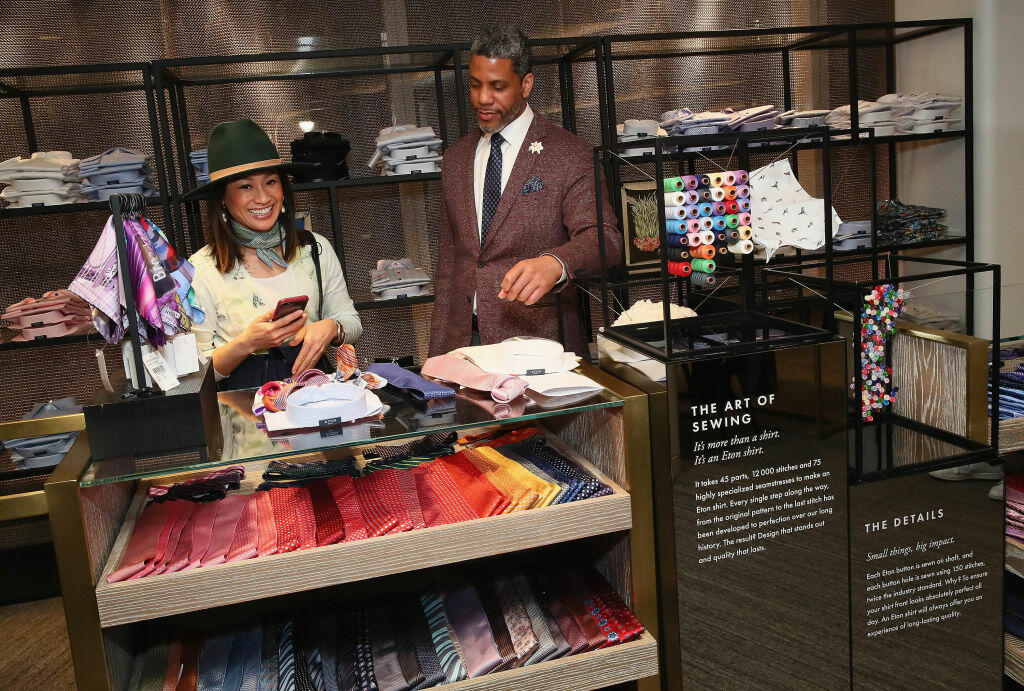 America's department stores have been on a sinking ship.
J.C. Penney's bankruptcy clock is ticking and its turnaround plans have been sidelined by the pandemic. Macy's liquidity is drying up, Neiman Marcus could be pushed into bankruptcy court by its bondholders.
Prior to Covid-19 department stores were in trouble because they had failed to keep up with shoppers' changing tastes. Now their stores are closed to halt the spread of the virus.
Department stores need funds to make it through the closures. But once shops reopen, even more cash will be needed to invest back into their businesses and win sales.
Until department stores' doors can open again, these retailers are doing what they can to move merchandise online. A steady stream of emails and online ads tout flash sales, free shipping and buy-one-get-one offers on spring merchandise.
"We've just got to figure out a way to be relevant. ... We don't sell things people need, we sell things people want," Pete Nordstrom, the president and chief brand officer, said.
Photos by Getty Images