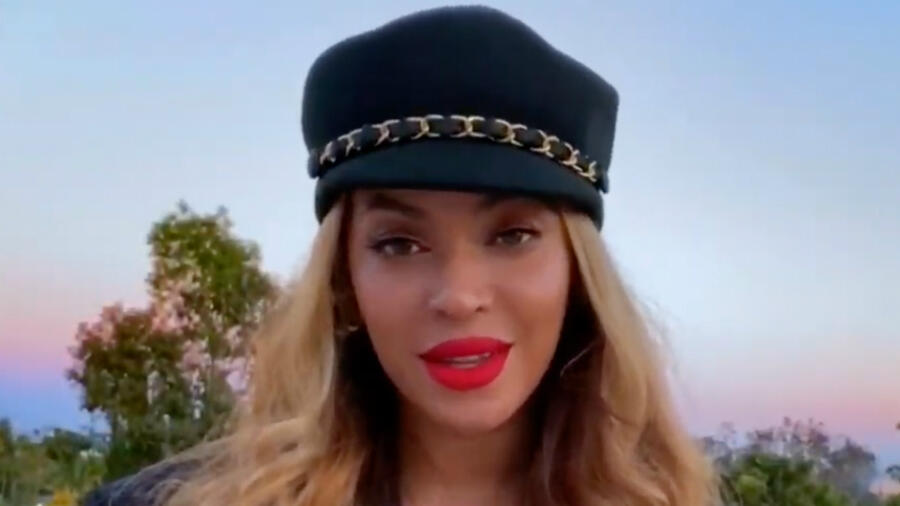 Beyoncé celebrated her birthday by donating $1 million dollars to help black-owned small businesses.
"Proud to announce $1M in additional funds from Beyoncé to help Black-owned small businesses. Round two of funding opens this month with our partner, NAACP."
BeyGOOD collaborated with the NAACP in the founding of the Black Owned Small Business Impact Fund.
The fund provides $10,000 grants to black-owned small businesses in need of monetary assistance in order to "help strengthen small businesses and ensure economic empowerment for black businesses."
This continues a trend of Knowles-Carter's exceptional philanthropy, as she has spent the past several months advocating for justice for the likes of Jacob Blake, Breonna Taylor, and George Floyd.
Photos by Getty Images