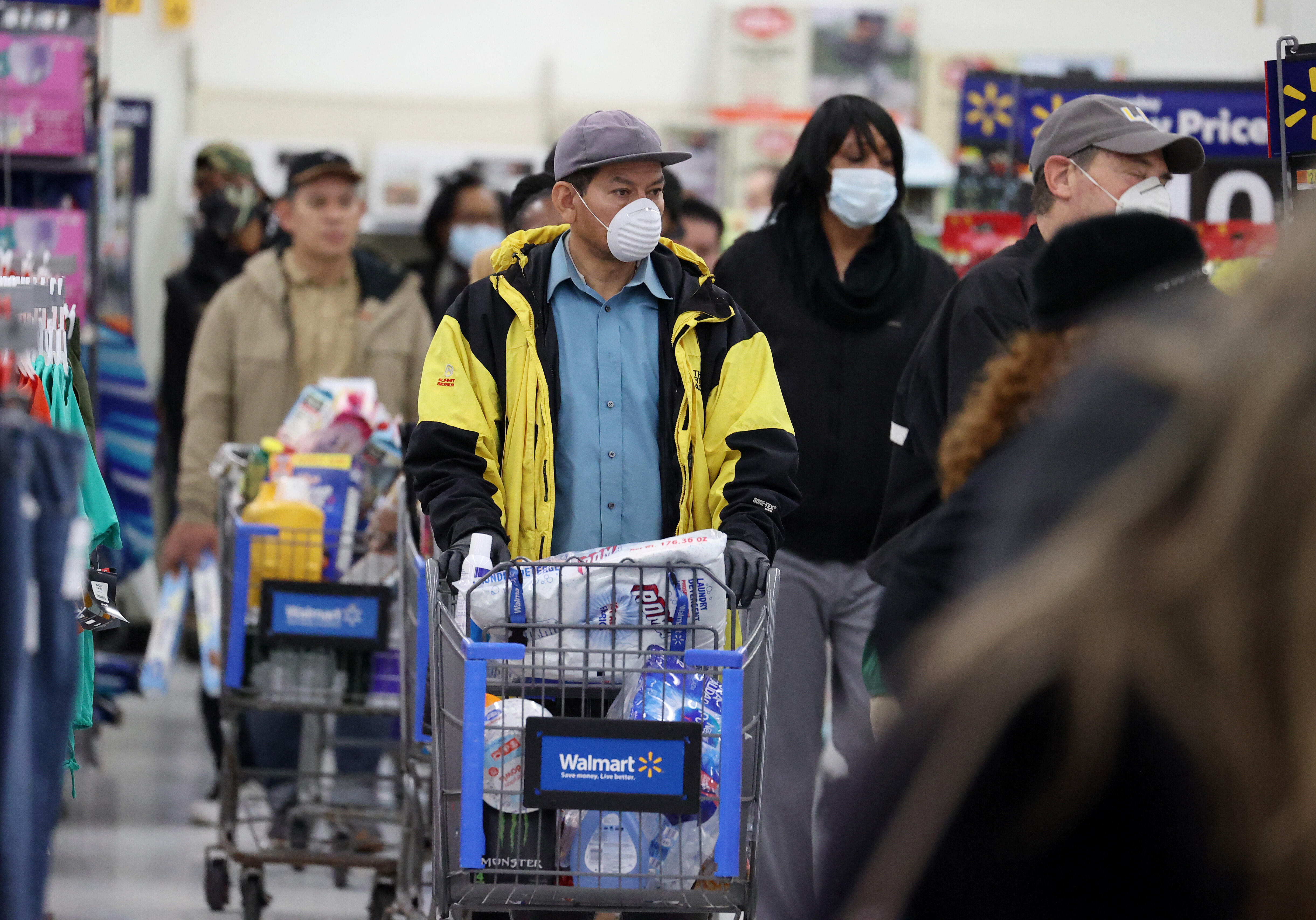 Dozens of grocery store workers have died from the coronavirus, despite masks, temperature checks and capacity restrictions to keep them safe and supermarkets have resisted banning customers from coming inside.
Some worker experts, union leaders and small grocery owners believe it has become too dangerous to let customers browse aisles, coming into close range with workers. Grocery stores are still flooded with customers, and experts say it's time for large chains to go "dark" to the public and convert to curbside pickup and home delivery for food and other essential goods. Large companies like Best Buy which has a strong online infrastructure, have switched over to this model during the crisis.
Public safety officials are not requiring essential stores to shut down to customers, but the US Labor Department last week recommended that retailers start using drive-through or curbside pick-up to protect workers. Whole Foods has closed down a store in New York City's Bryant Park area and transitioned it into an online-only store, Kroger and Giant Eagle have switched a few stores to pickup and delivery-only locations.
Most large chains have hesitated to shut down to the public and, instead are implementing more limited policies like taking workers' temperatures and restricting the number of customers inside stores at a time. Companies are calling on families to cut back on their trips to the store and shop alone if they can.
City and state governments are stepping in to force stricter safety measures ordering shoppers to wear masks or face coverings in stores.
Will pickup and delivery-only work? Good question.
Photos by Getty Images